Oleg Malyovany
Retrospective
1971–2014
In this exhibition, Oleg Malyovany compiled the works that he considers essential in his photographic practice. The presented variety fully reflects the artist's special attitude to color, his passion for technical experiments, the constant study of the phenomenon of beauty, which in his works raises the question of the confrontation between human and the environment.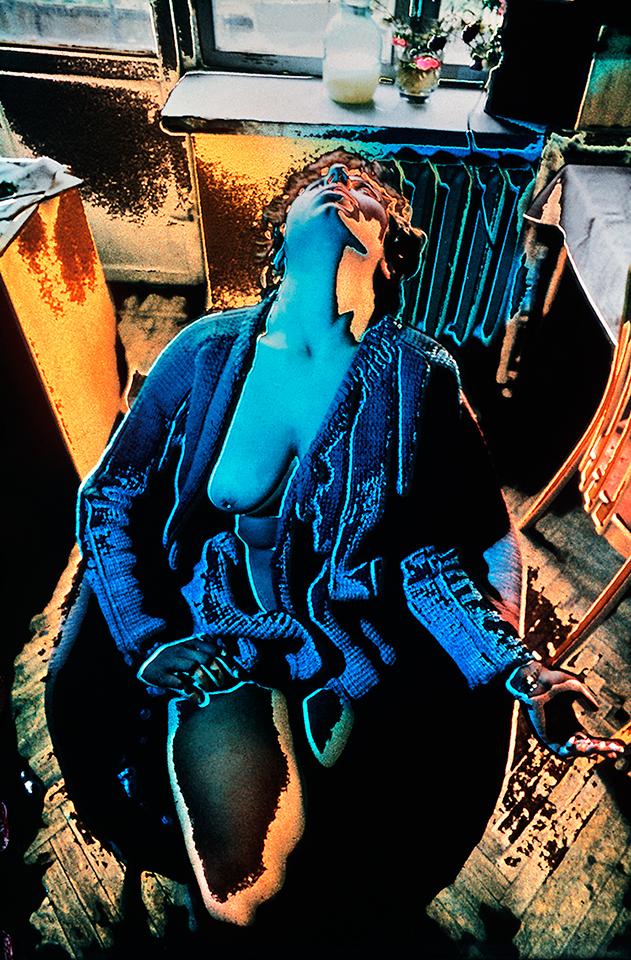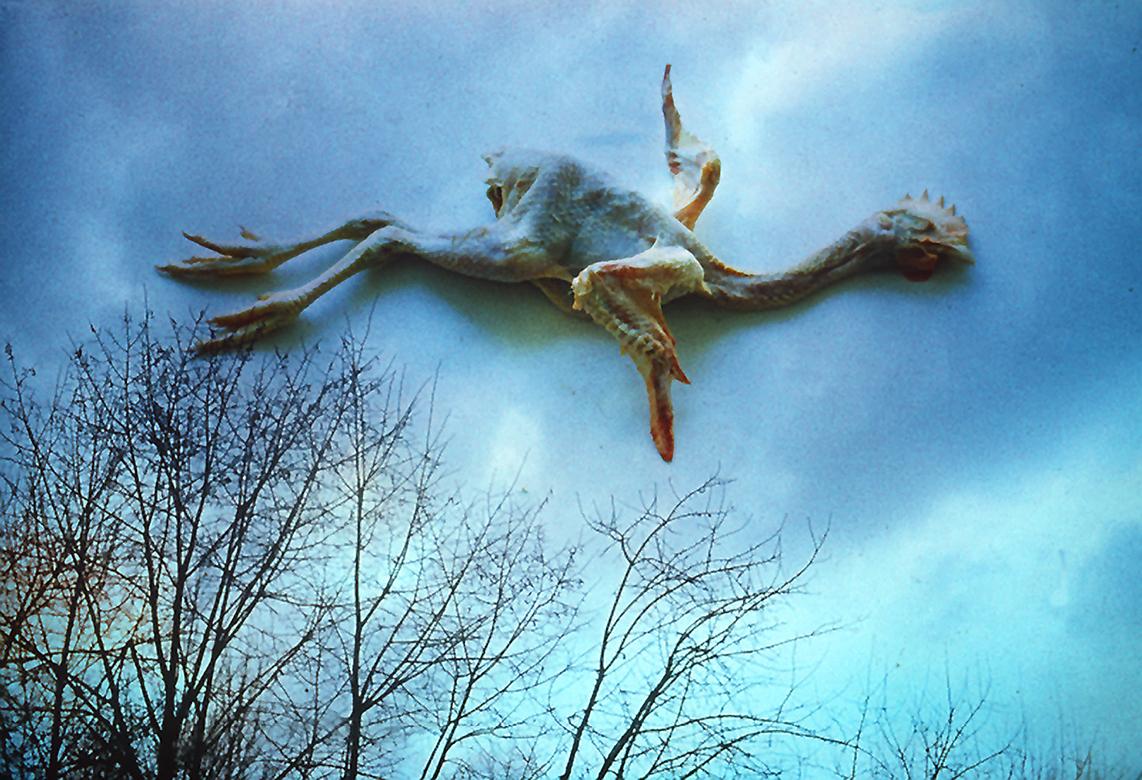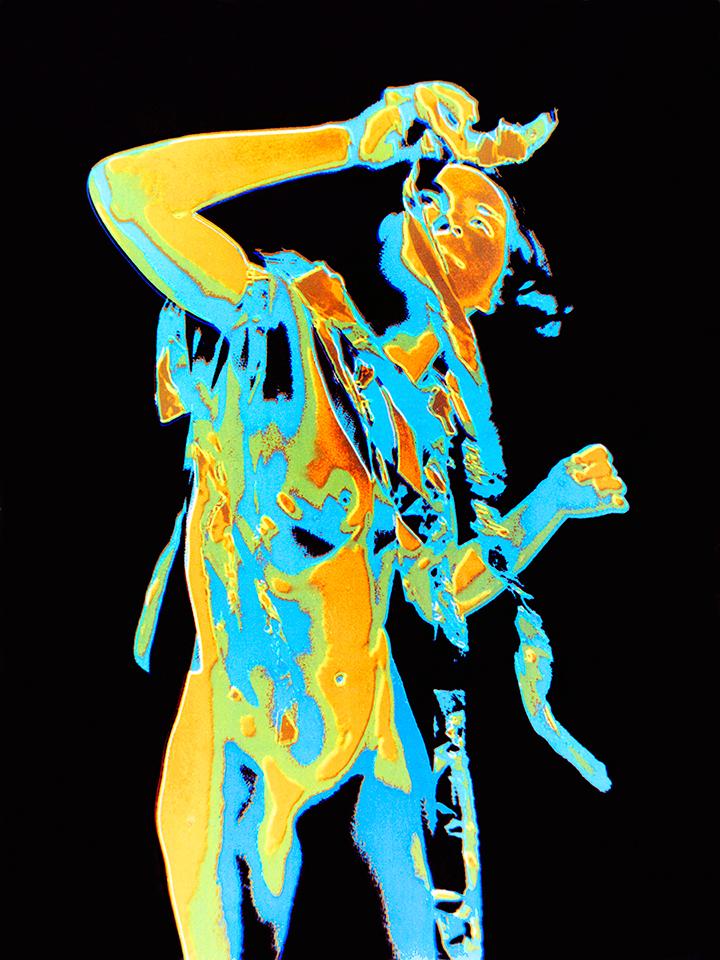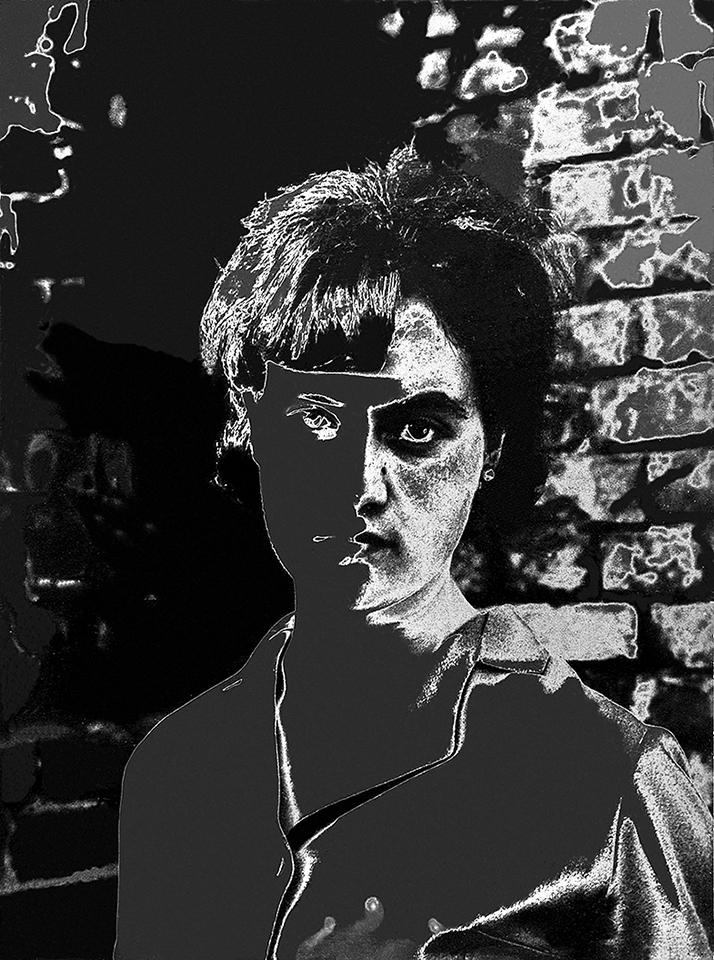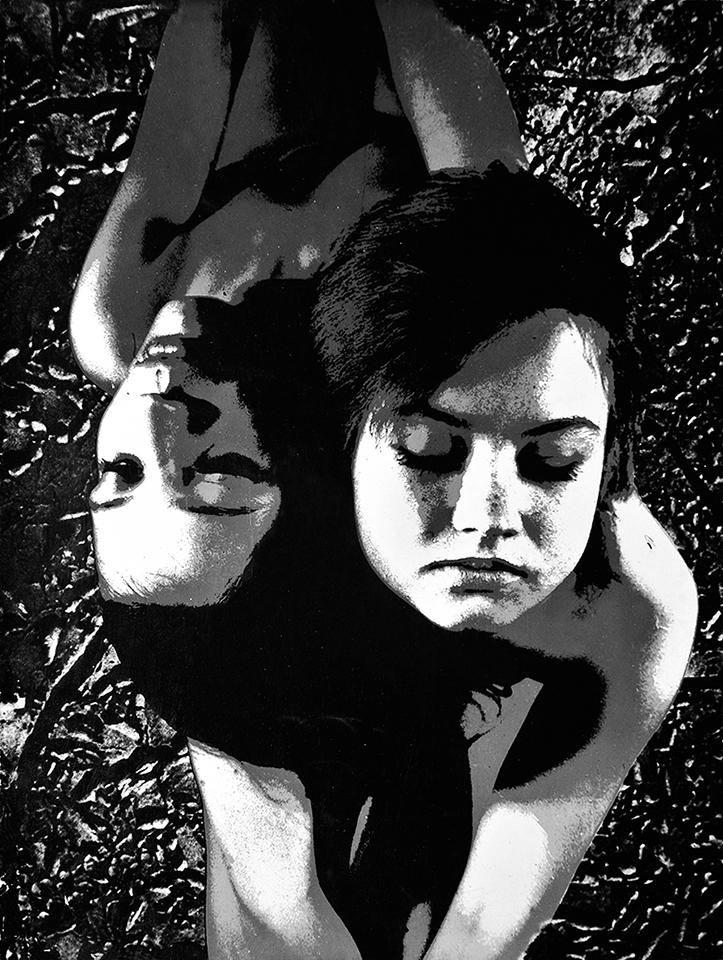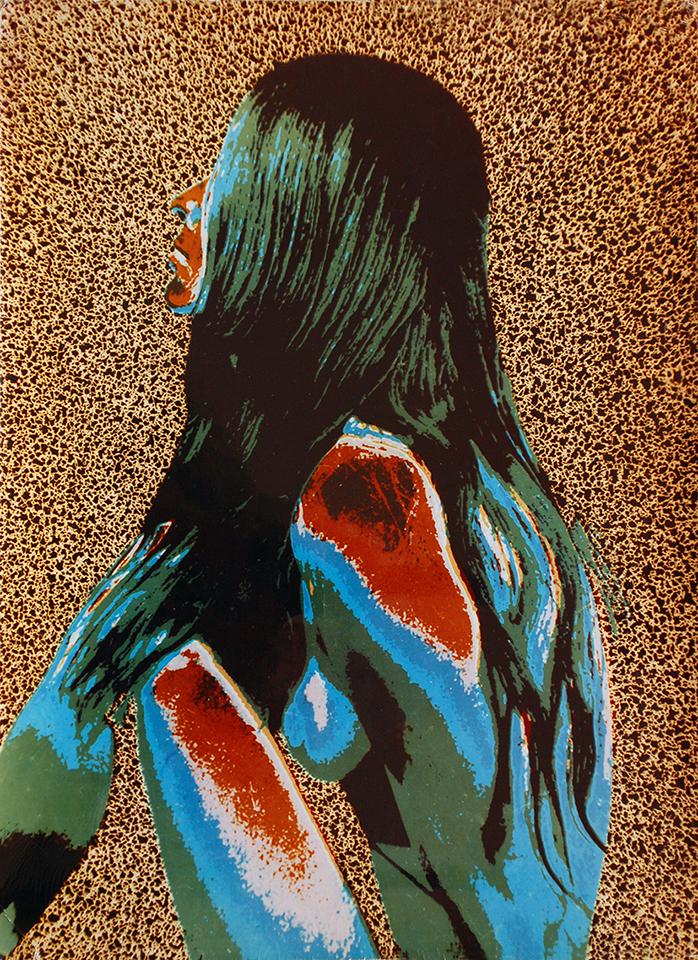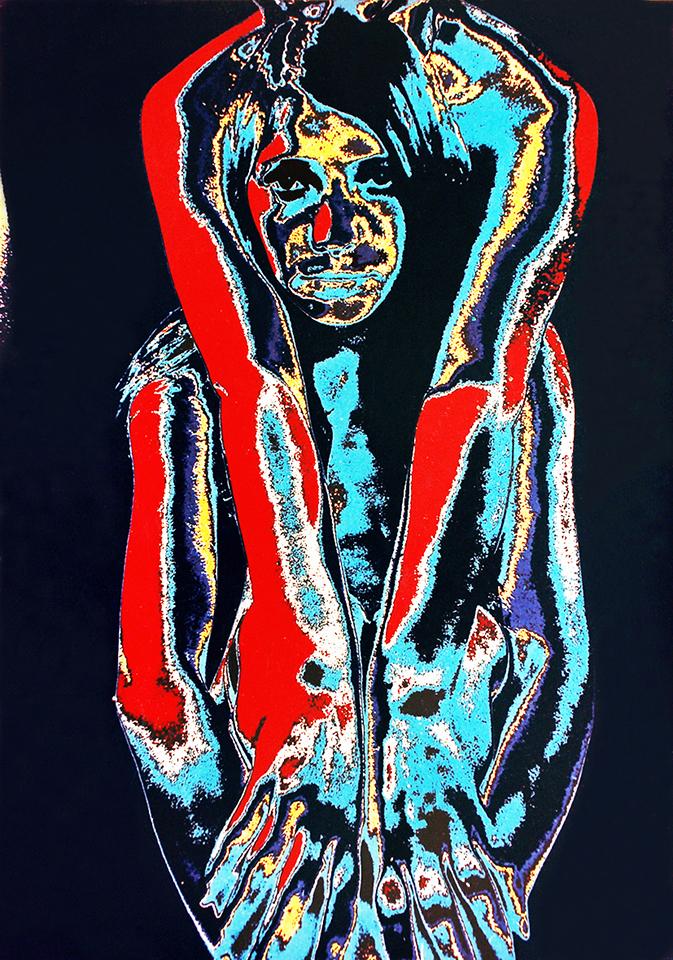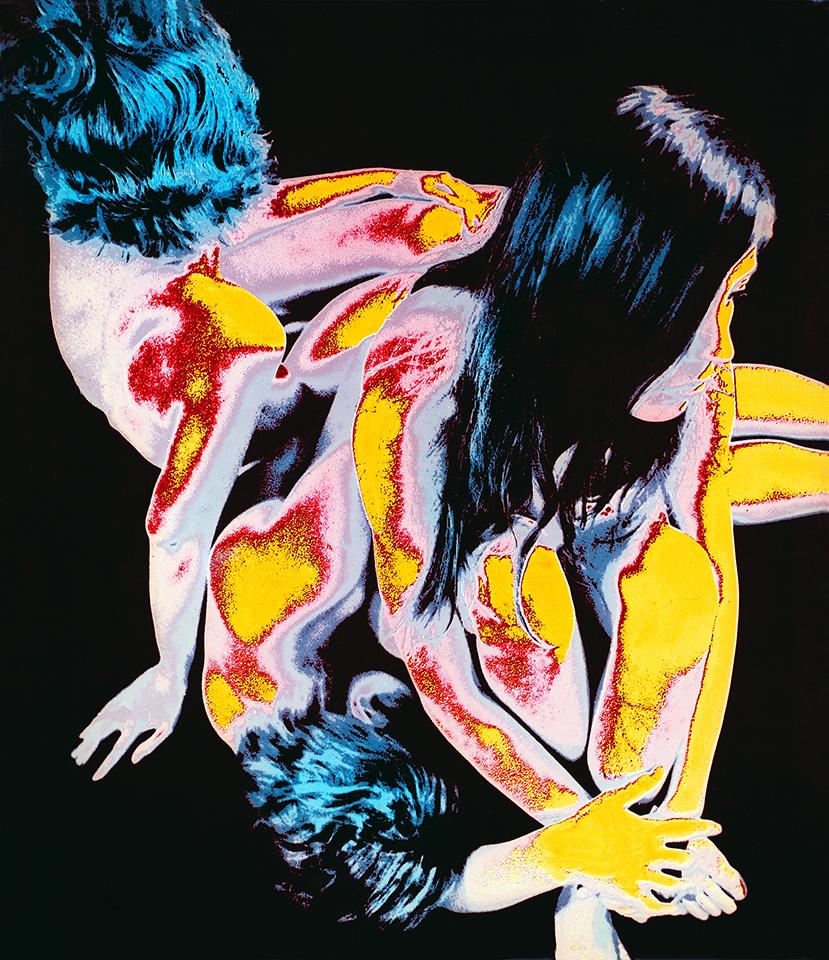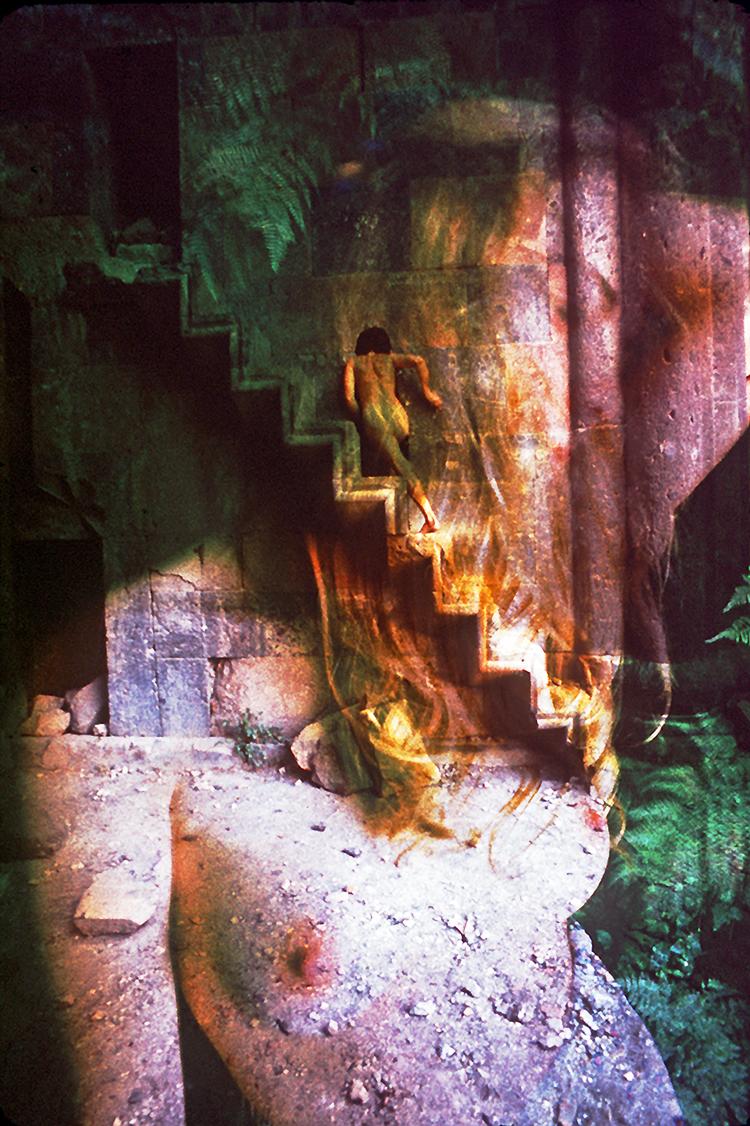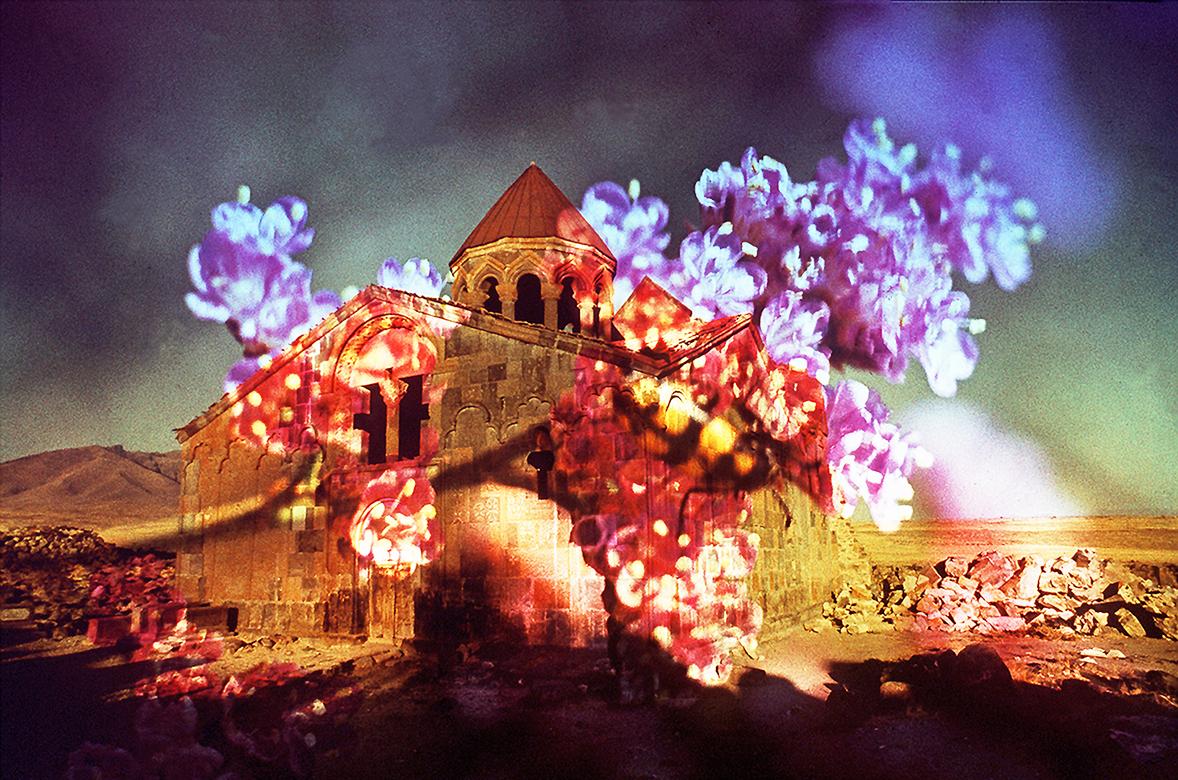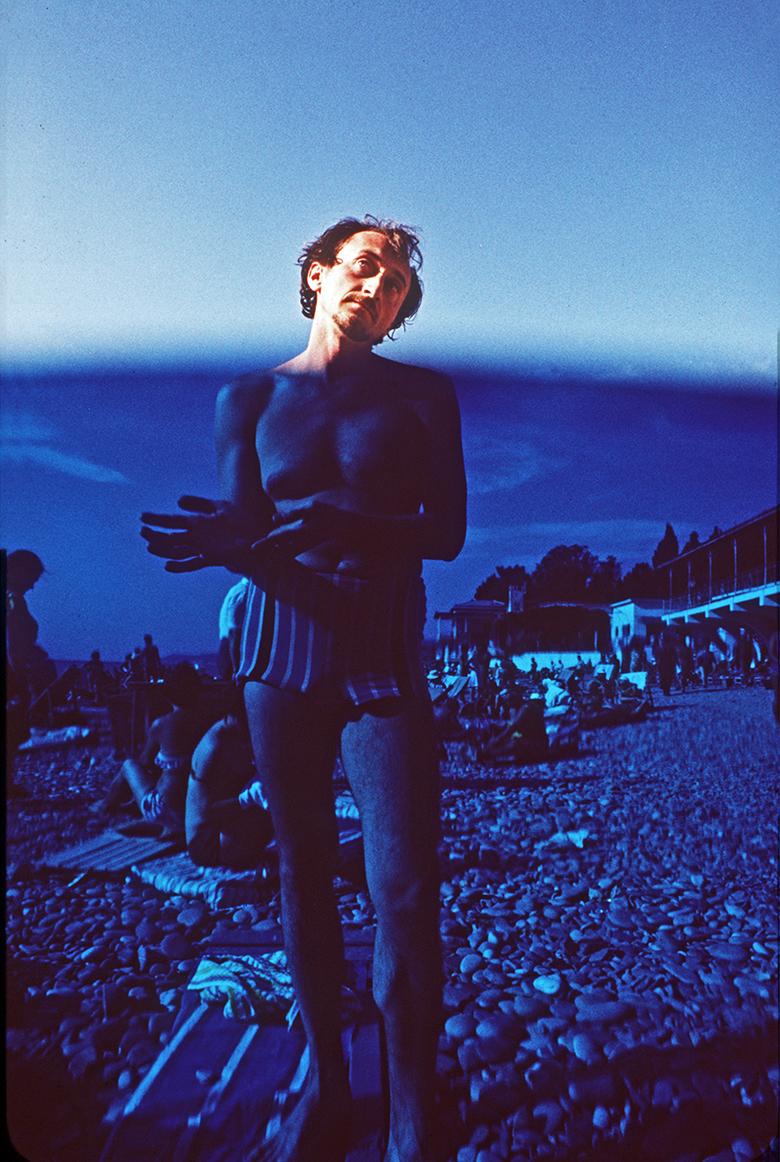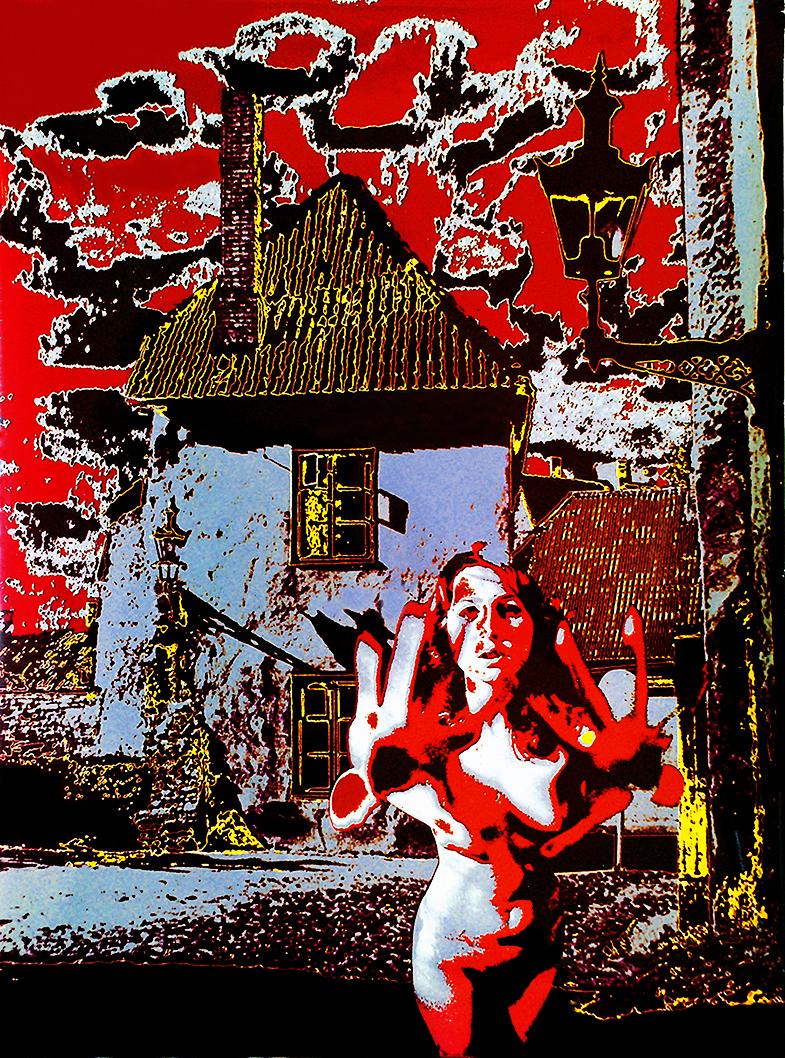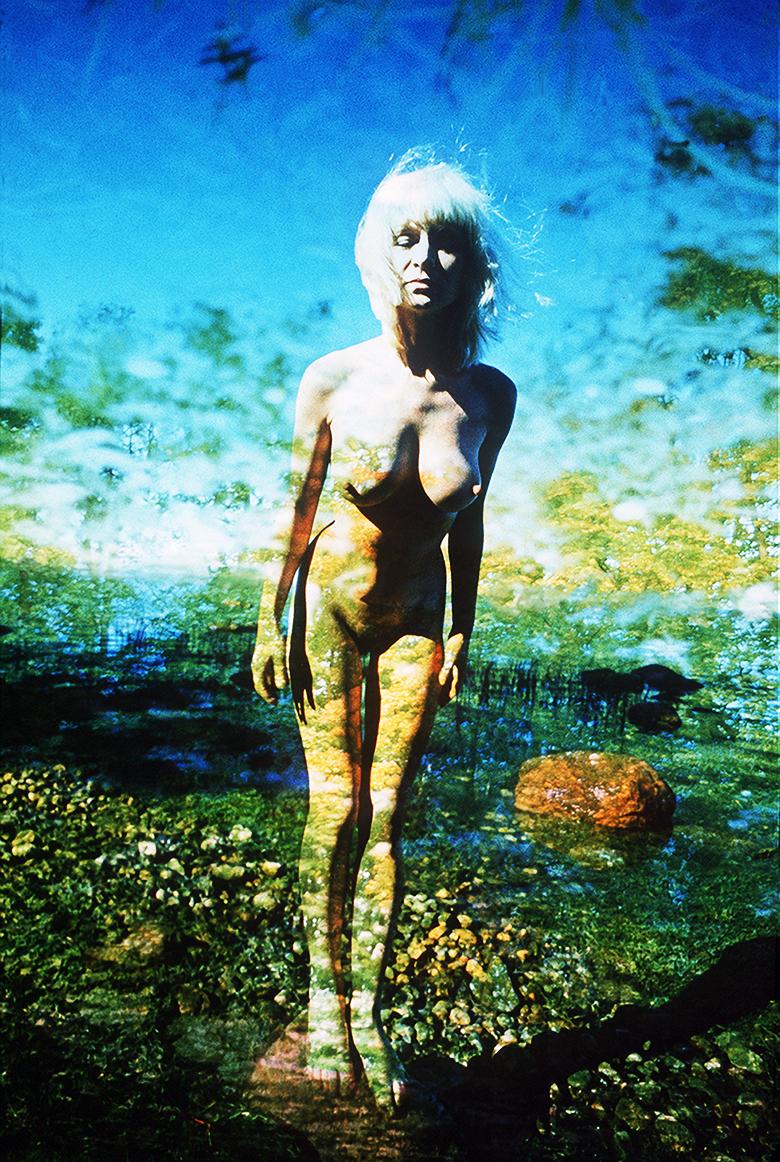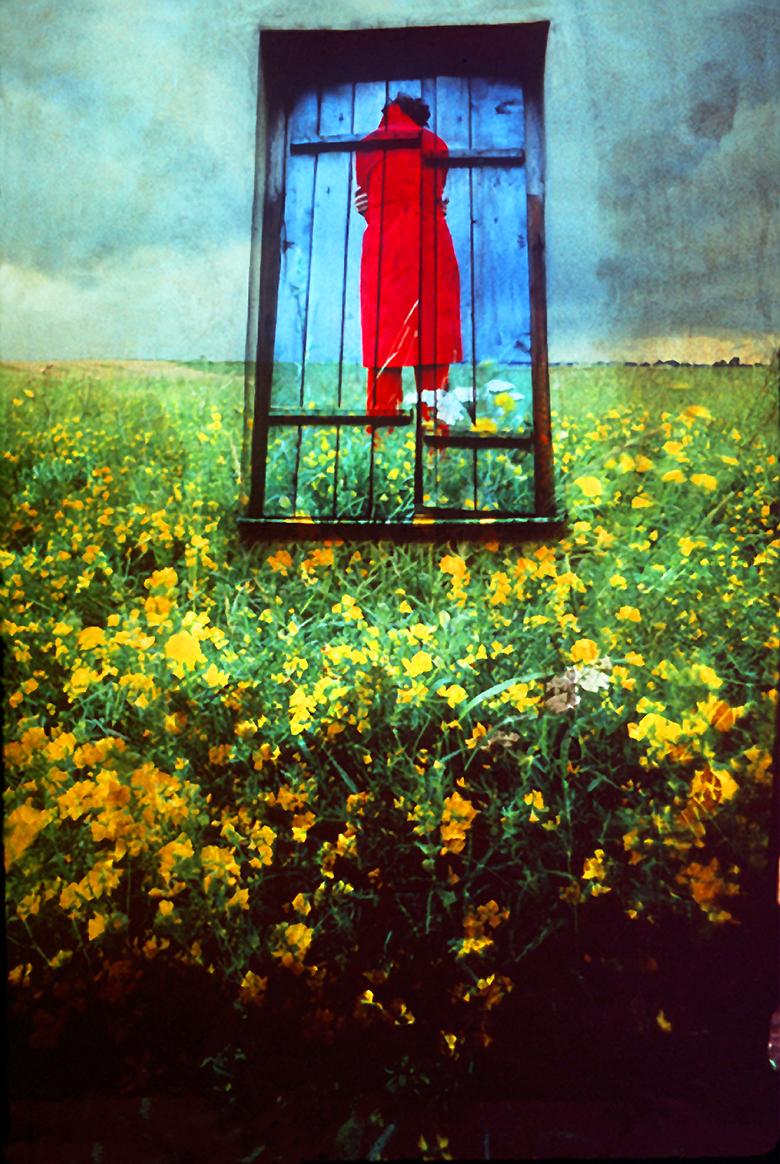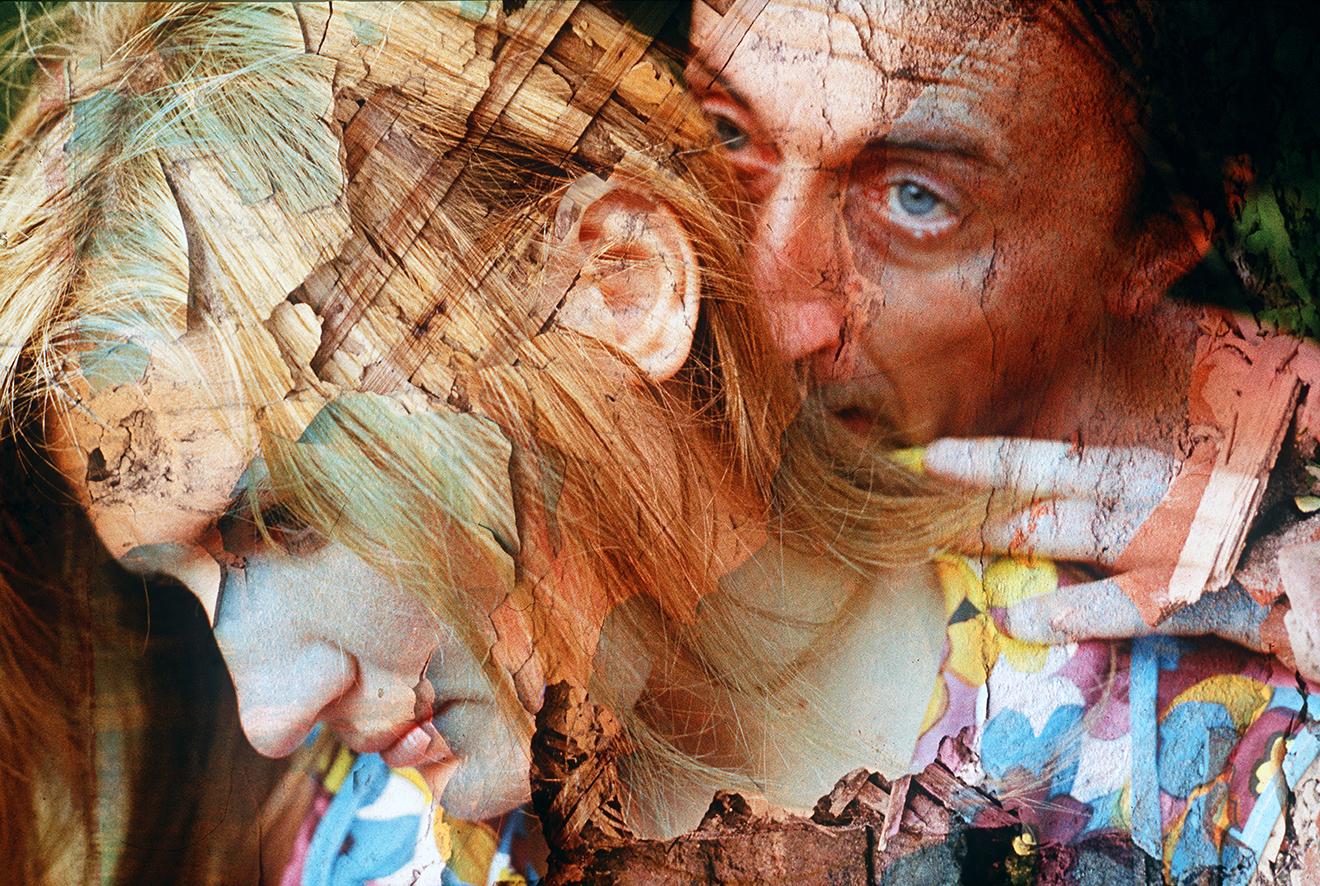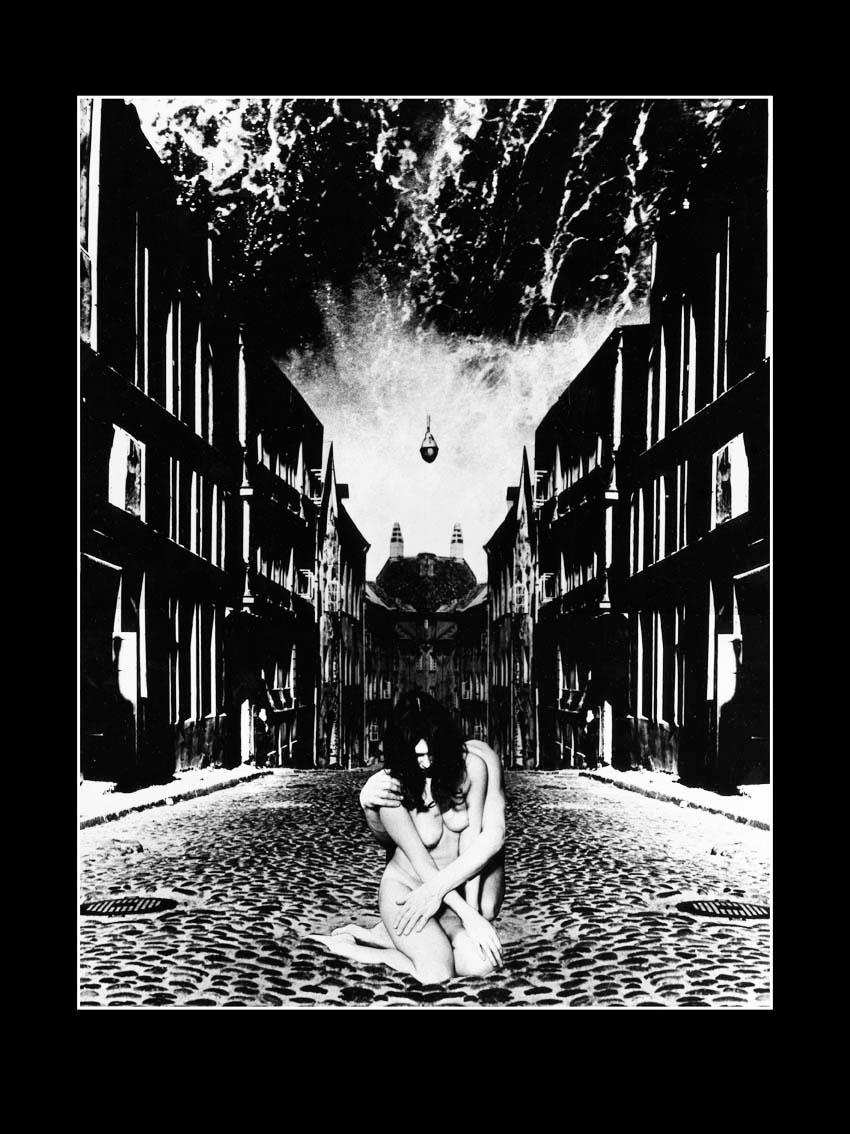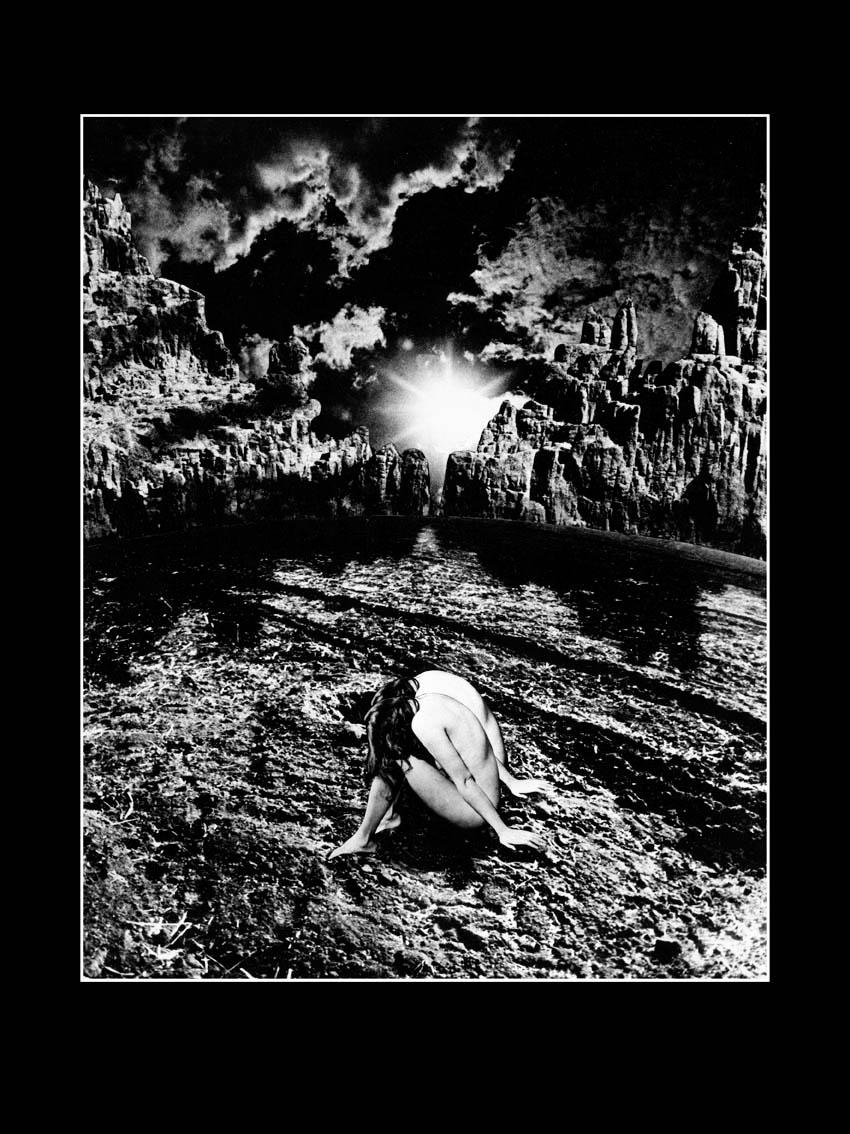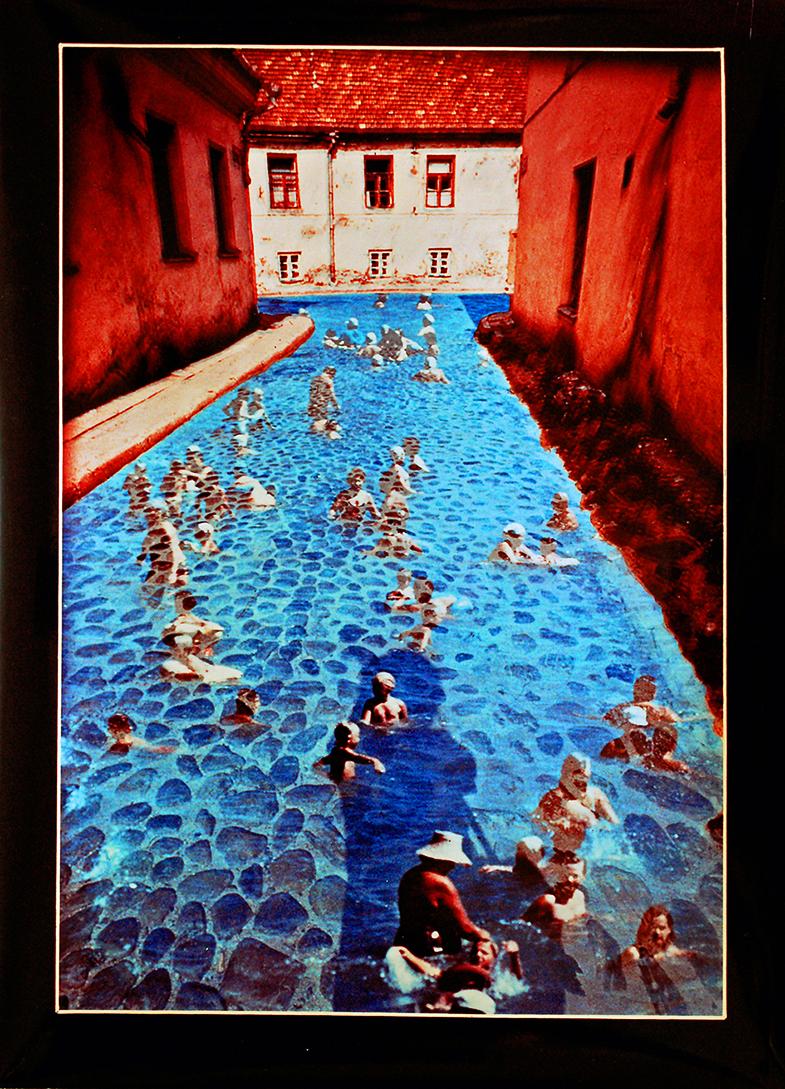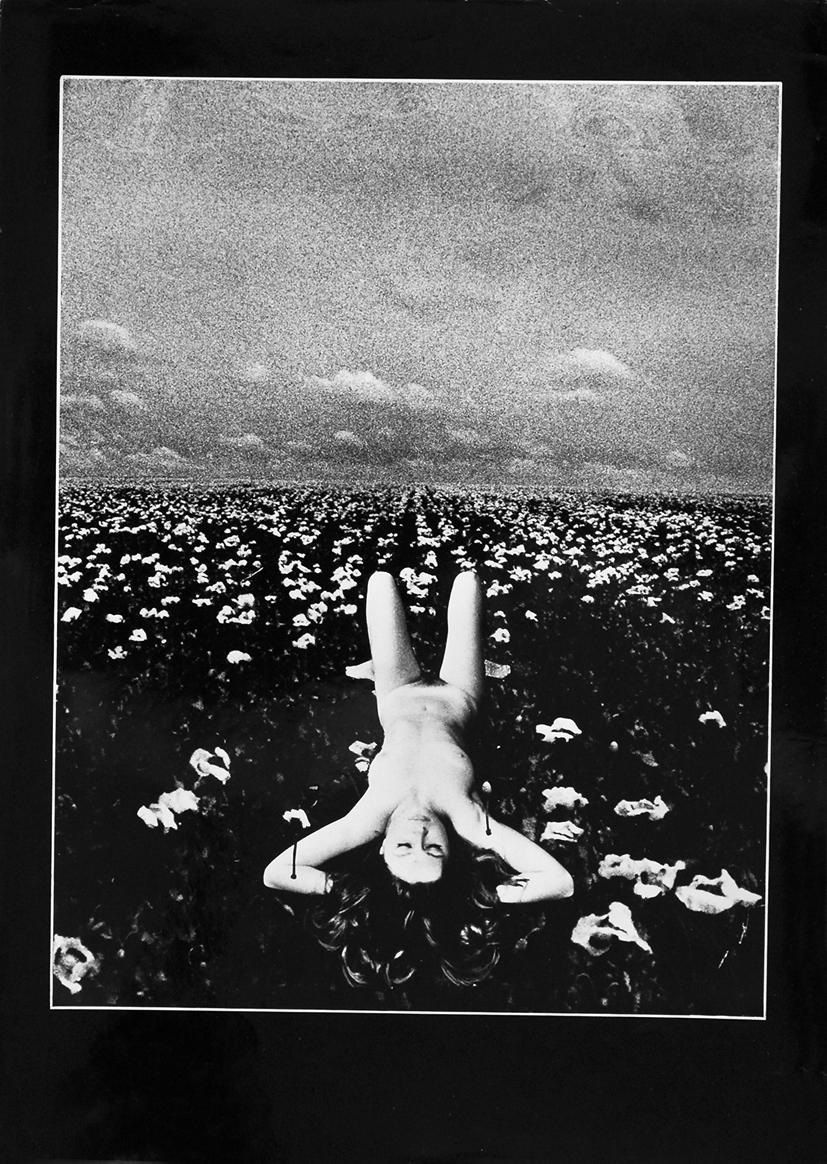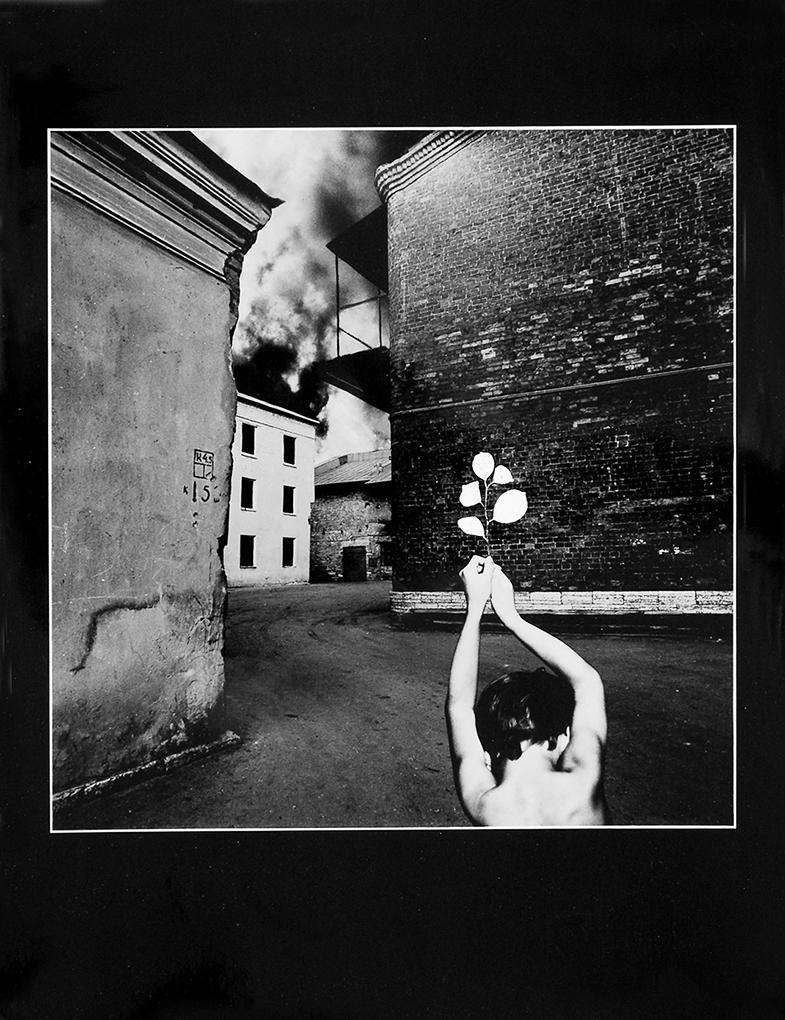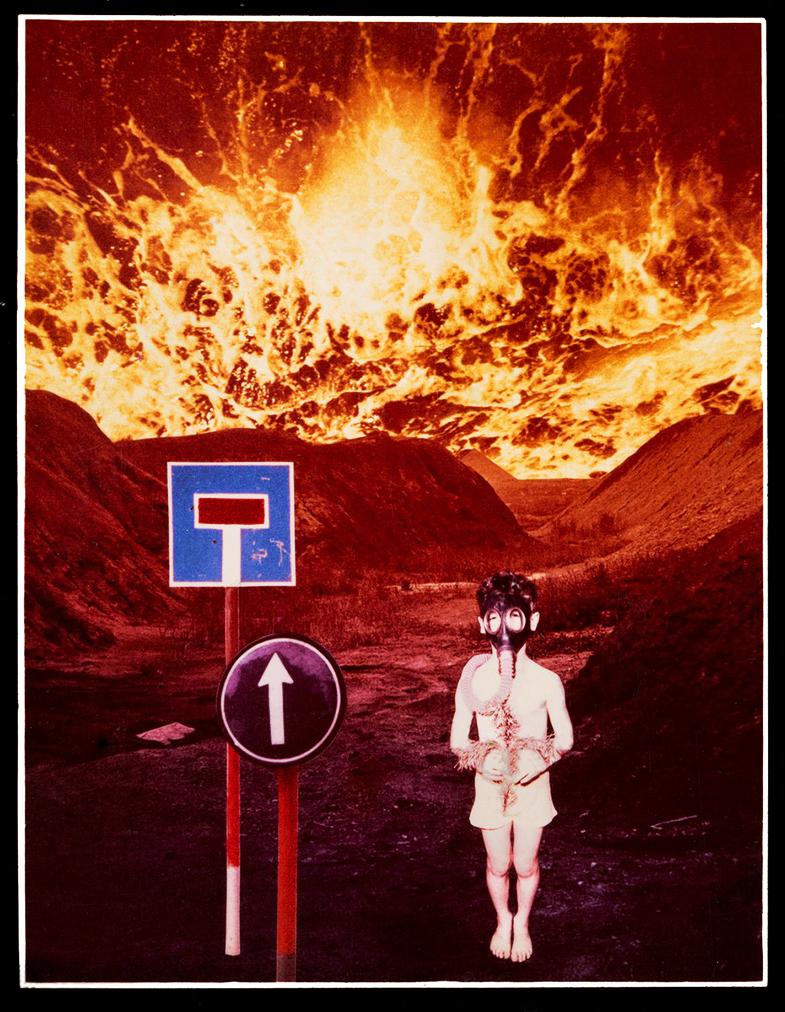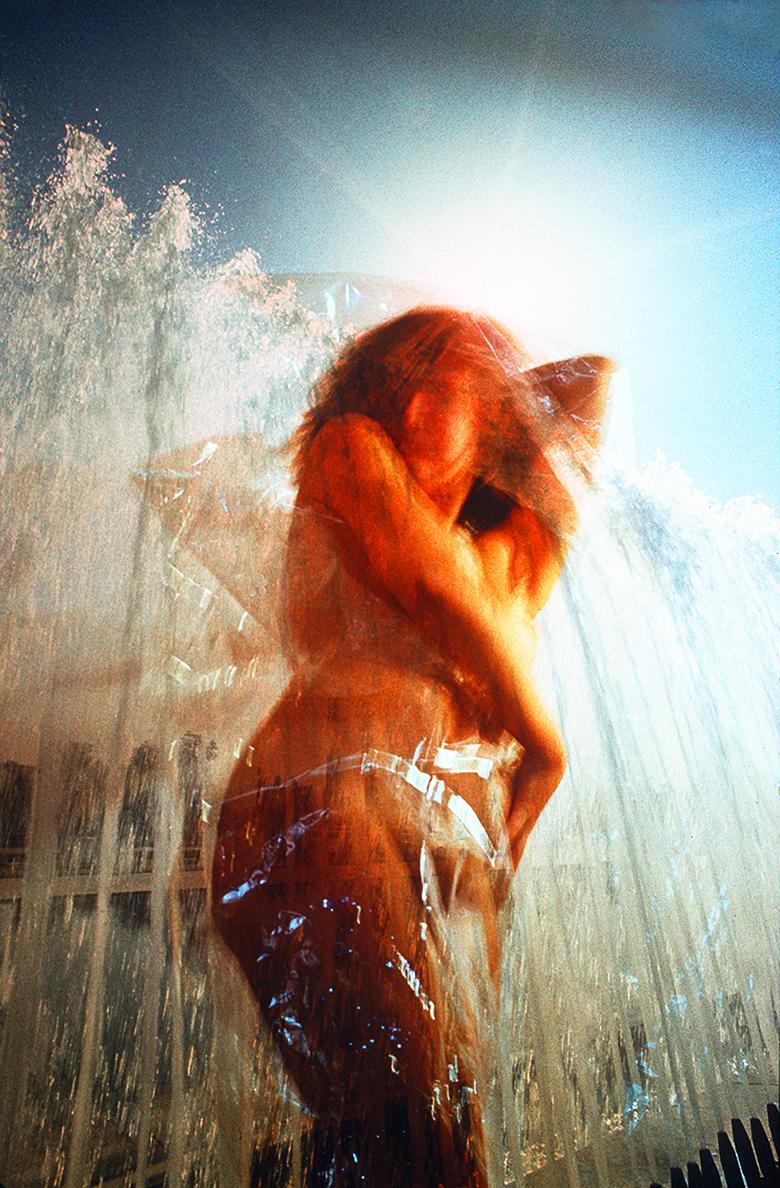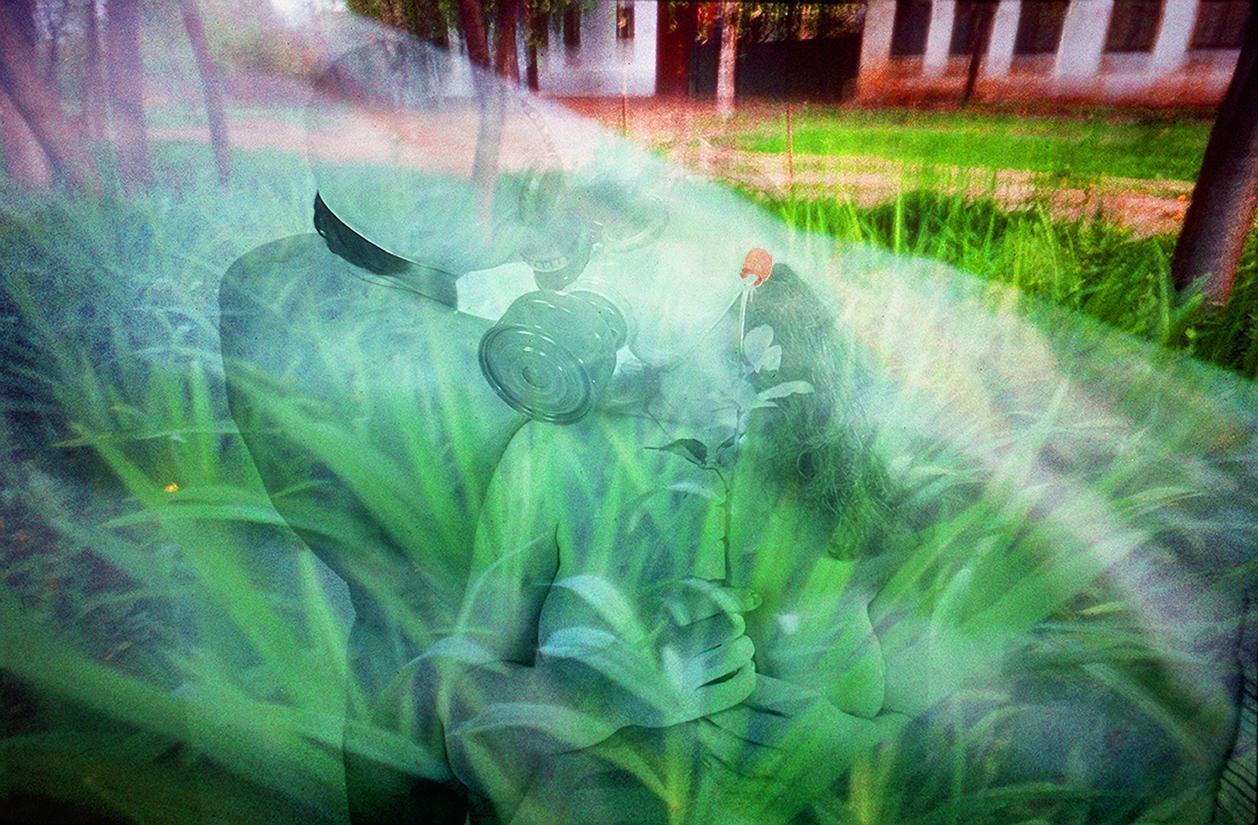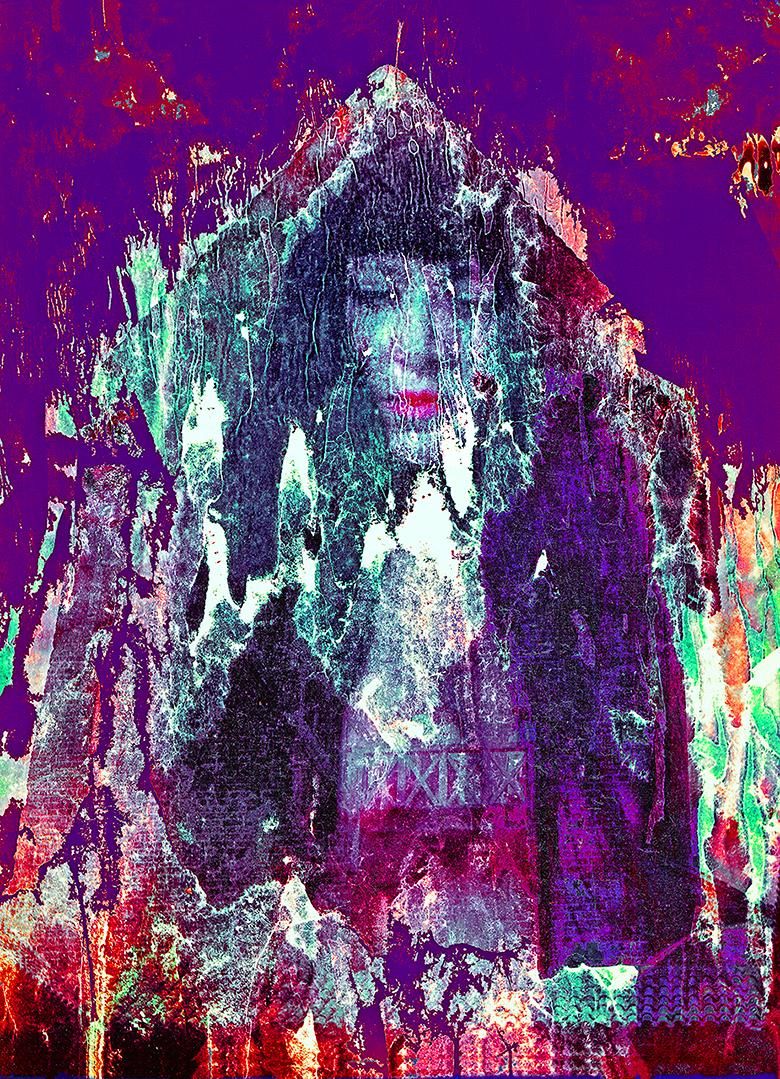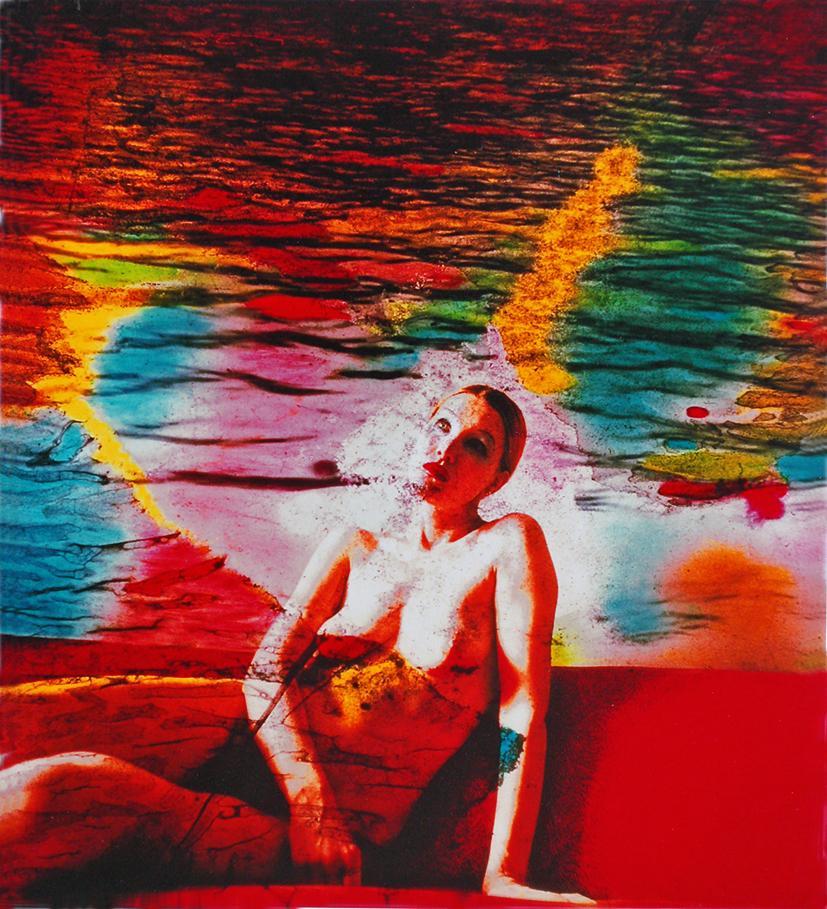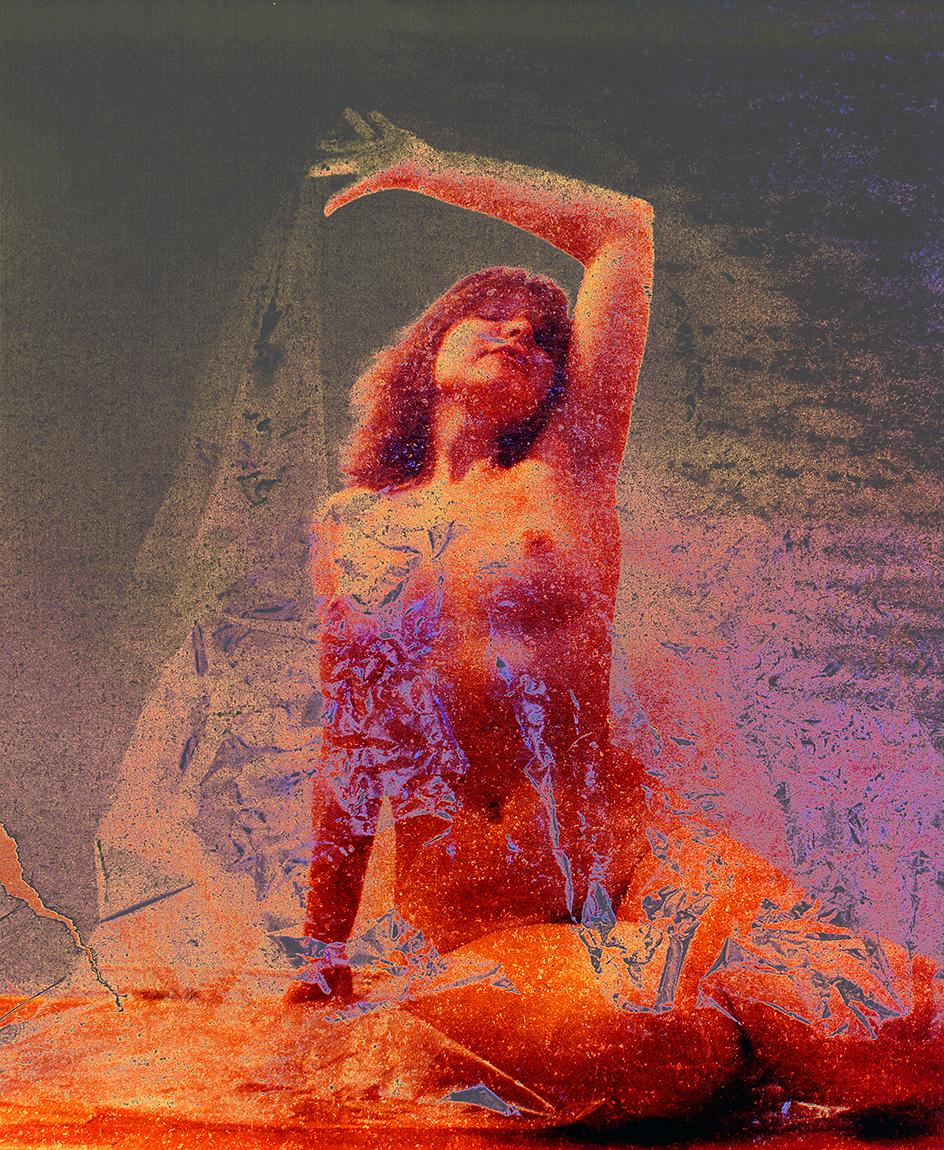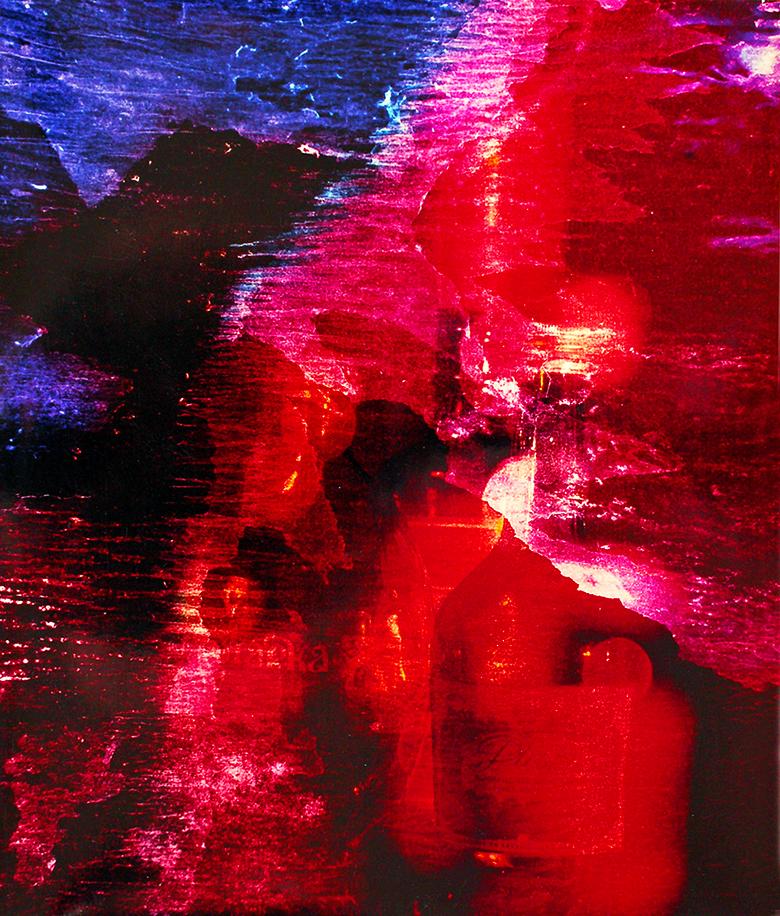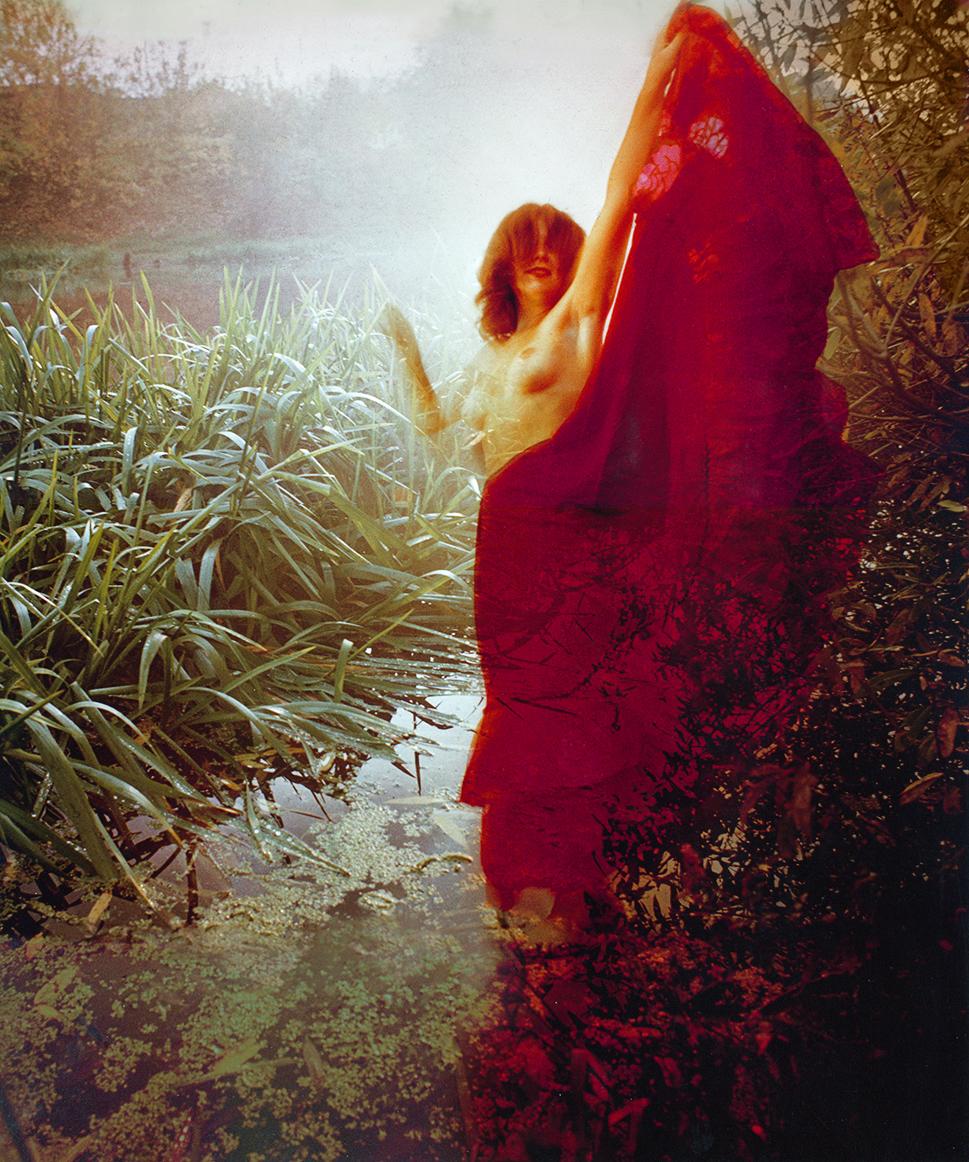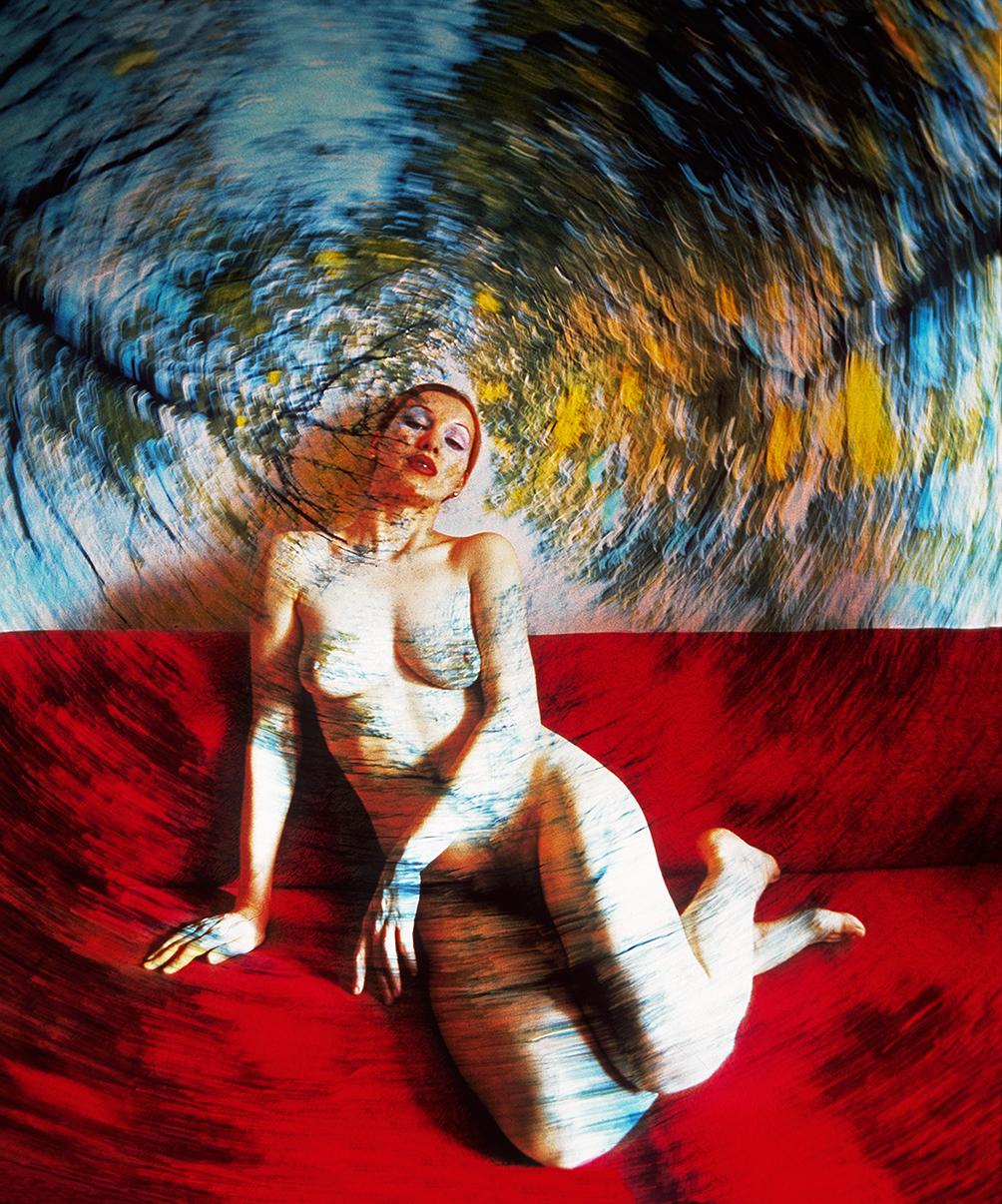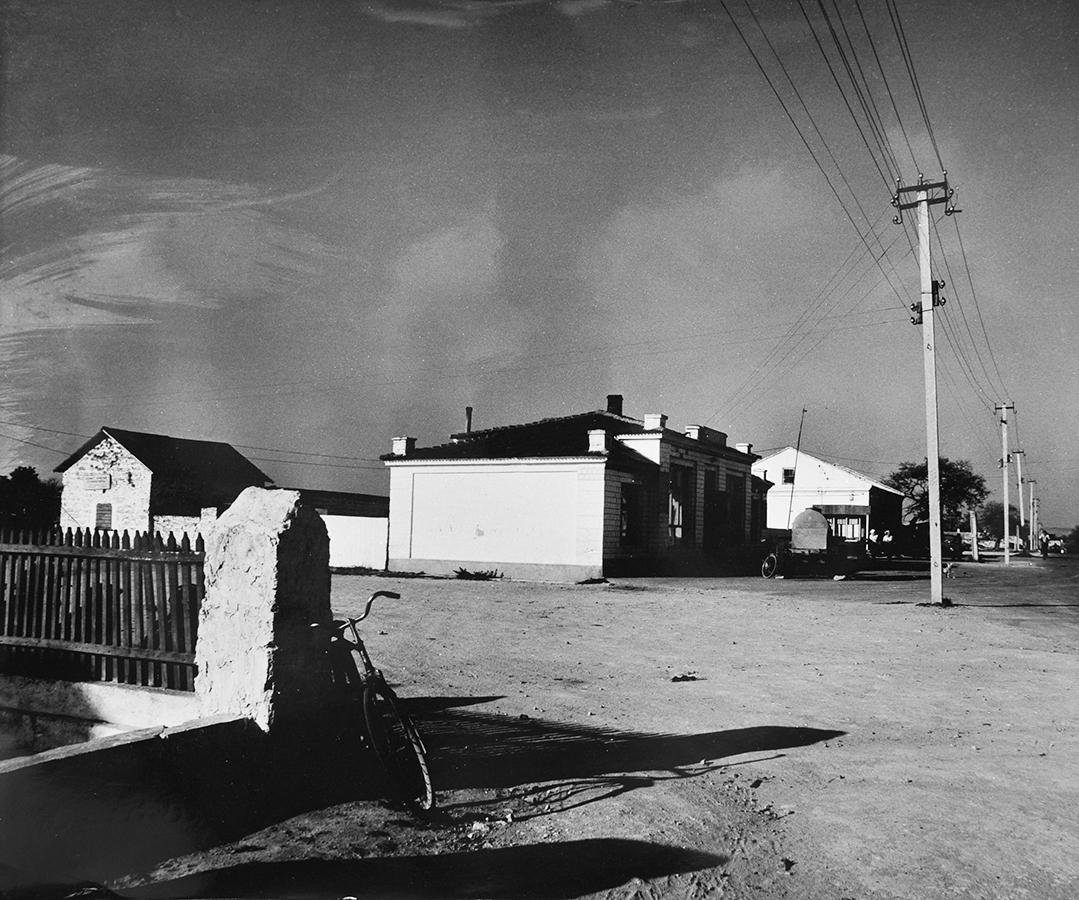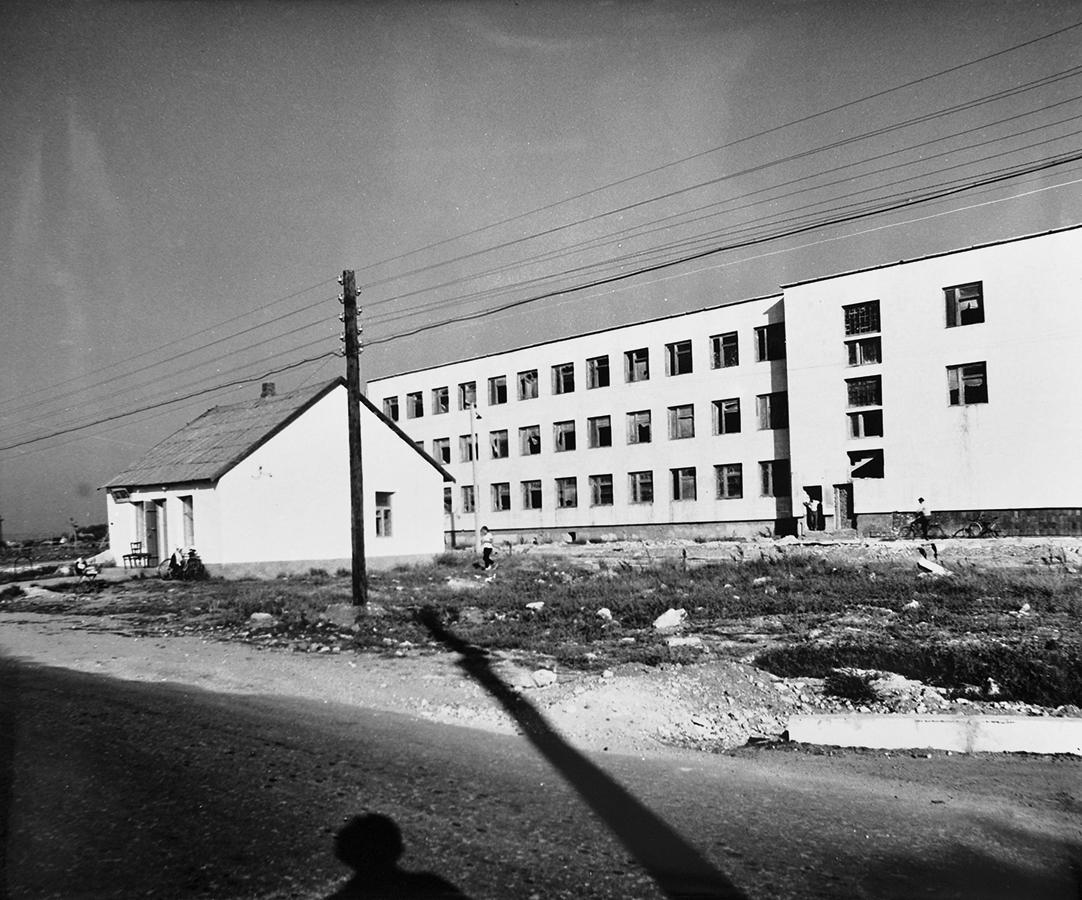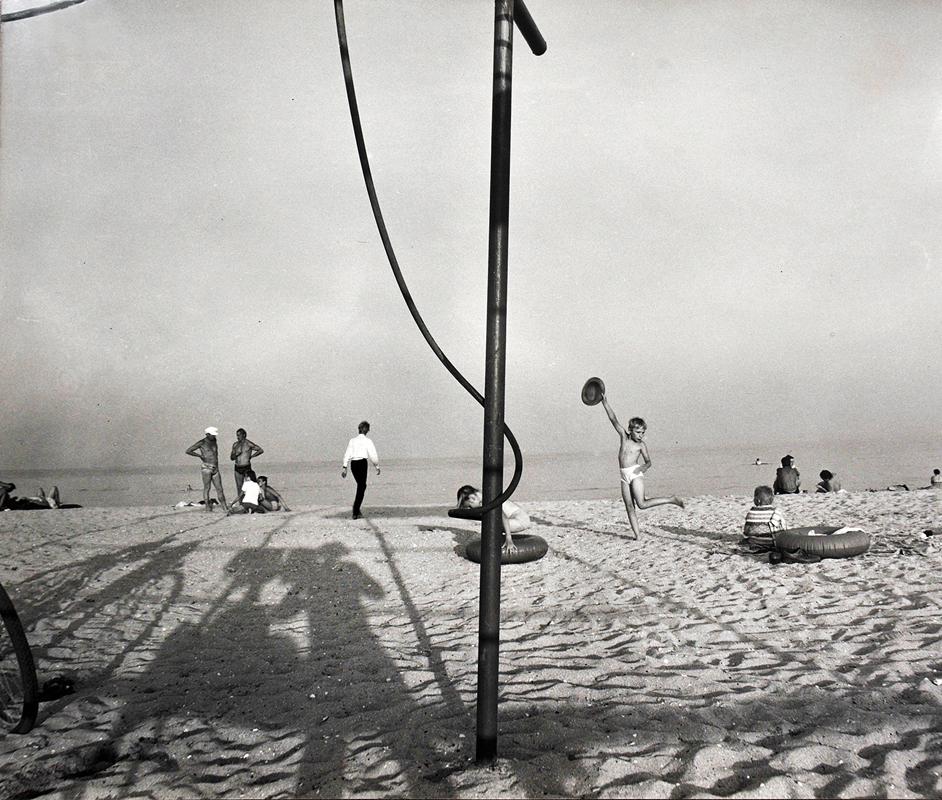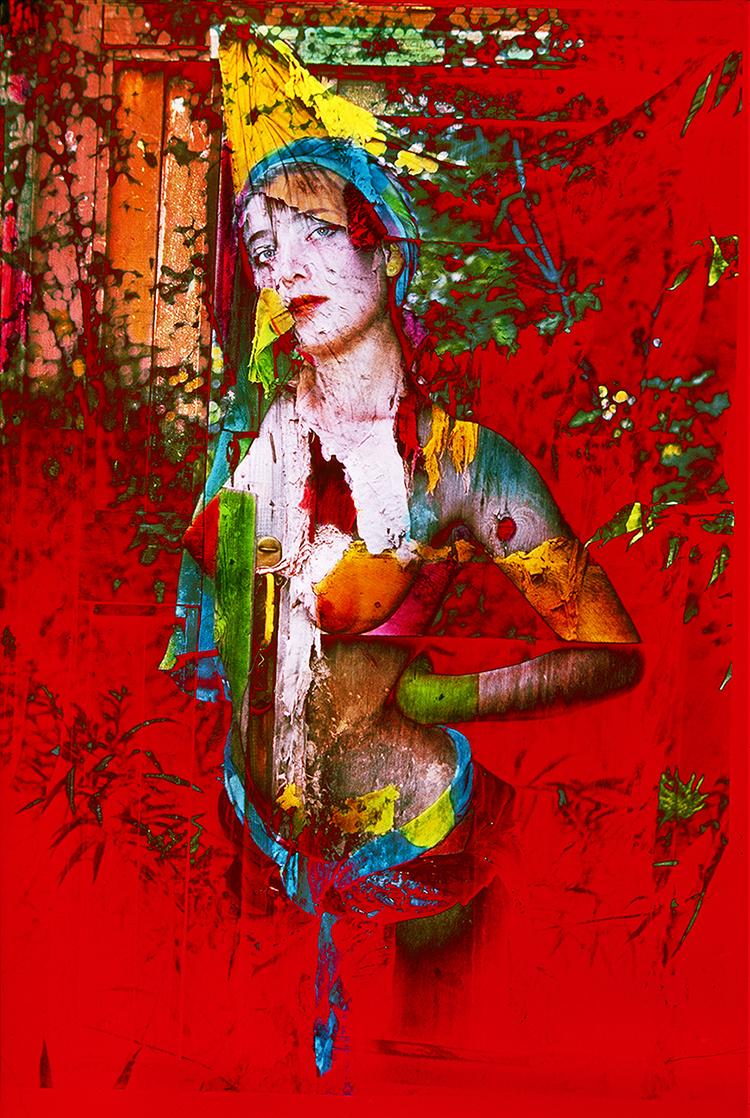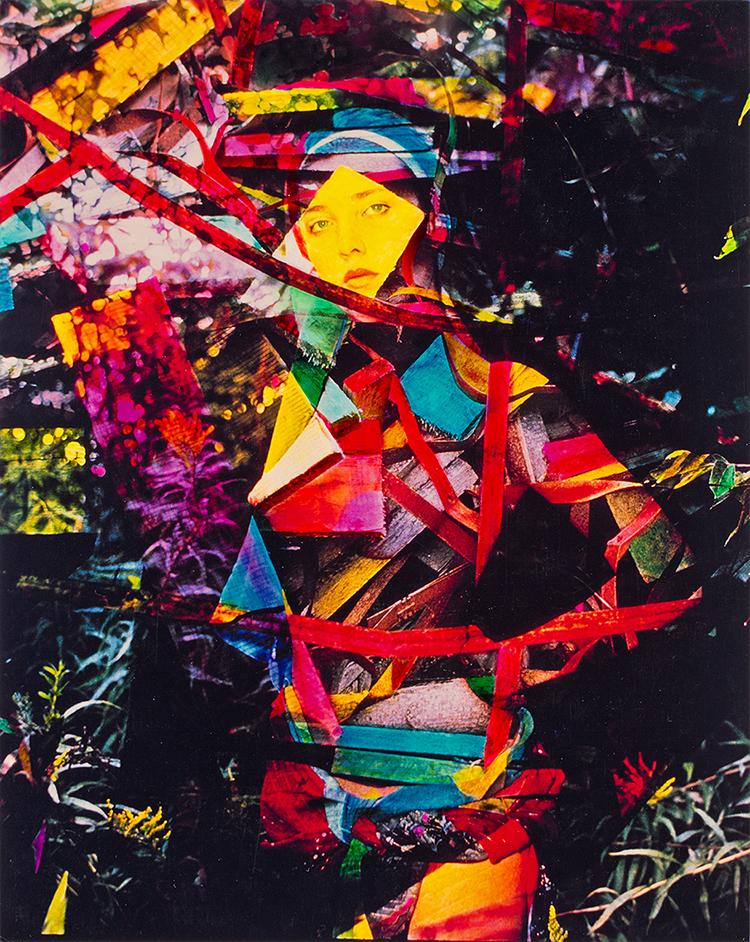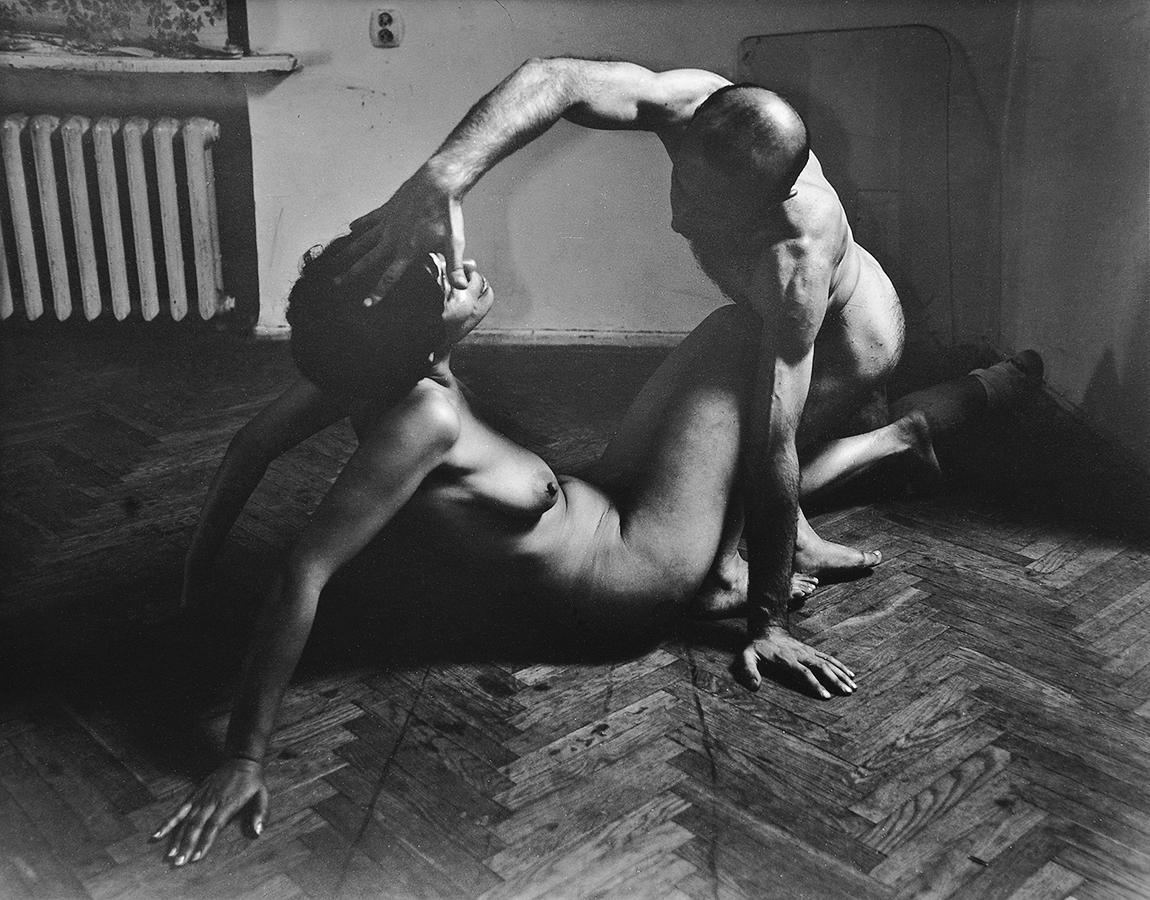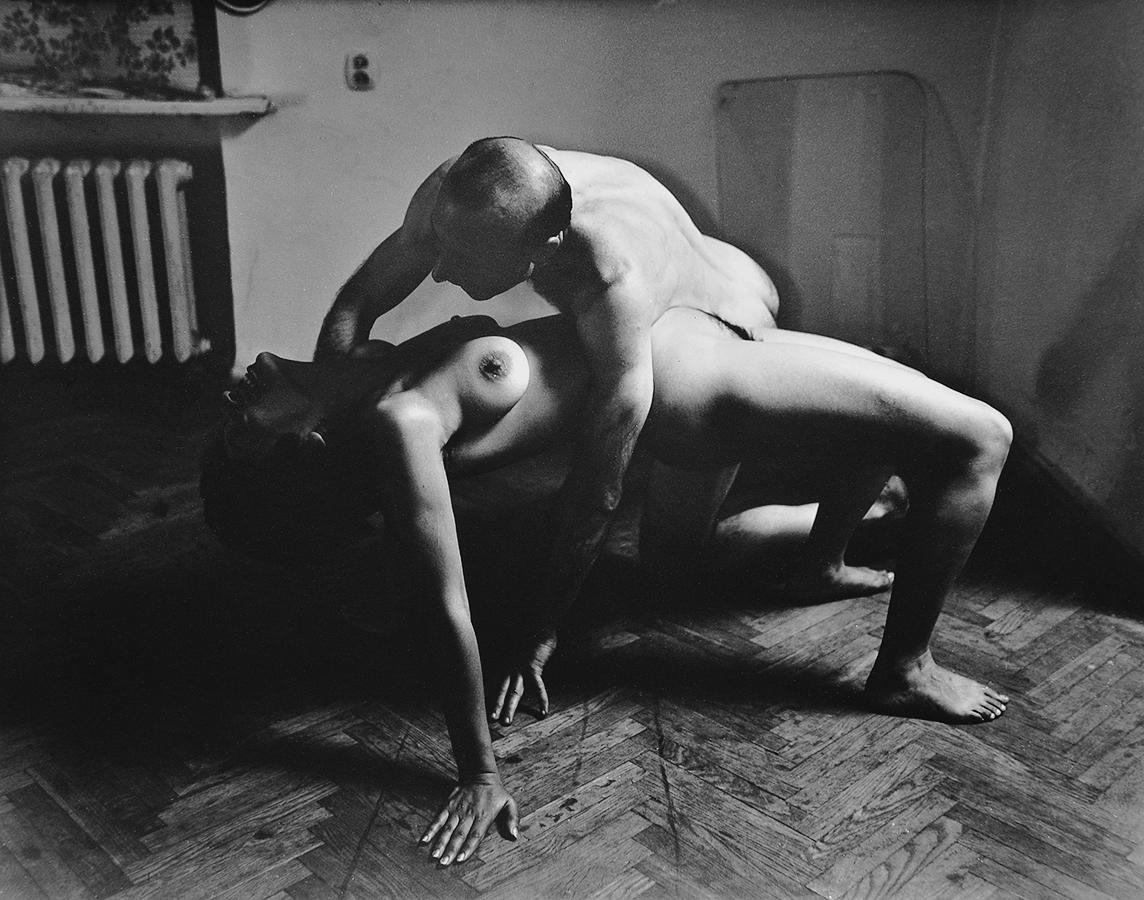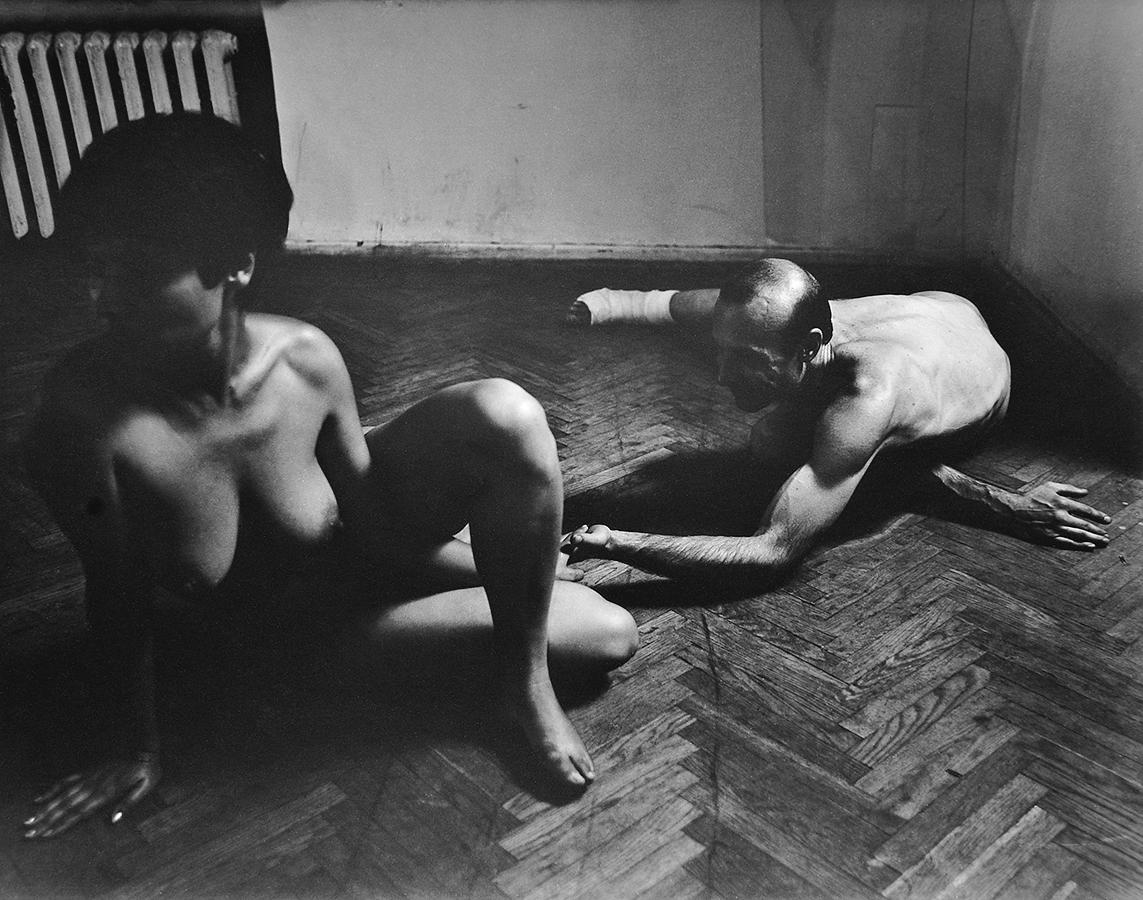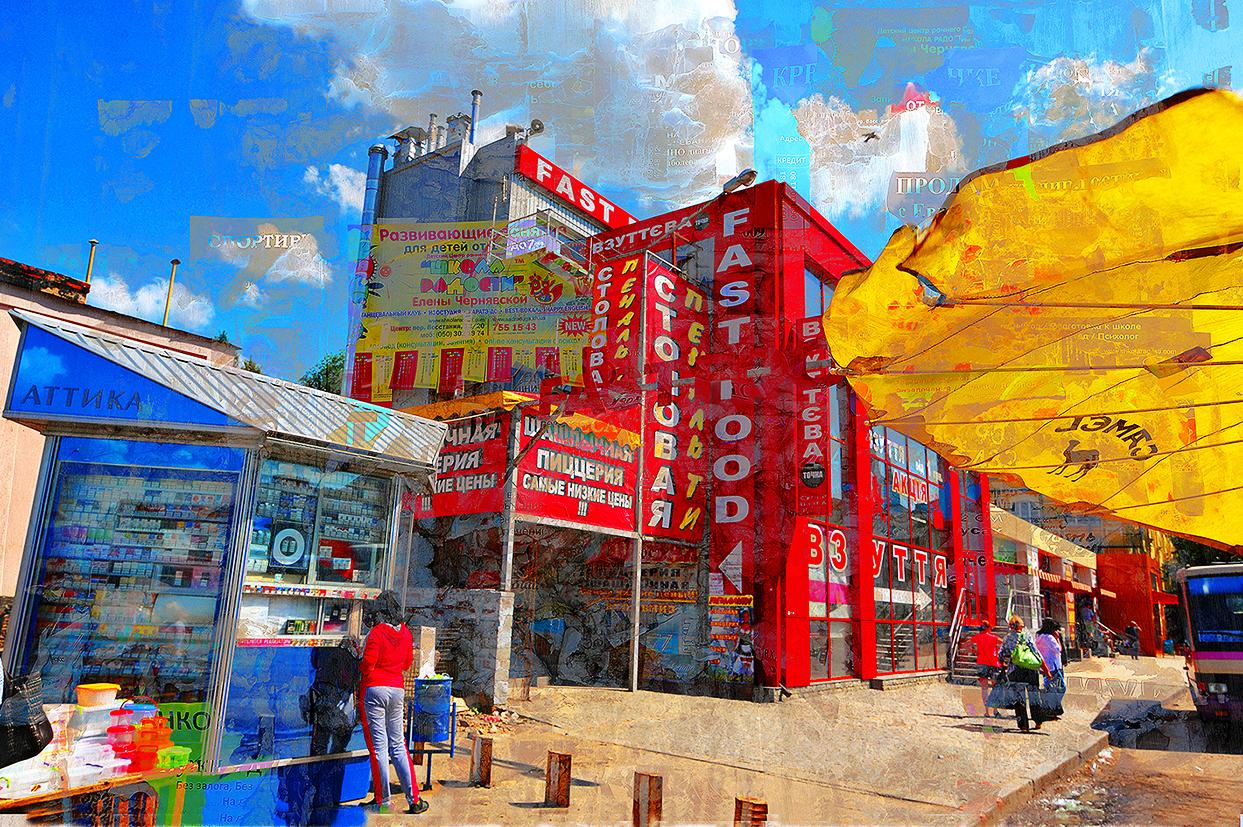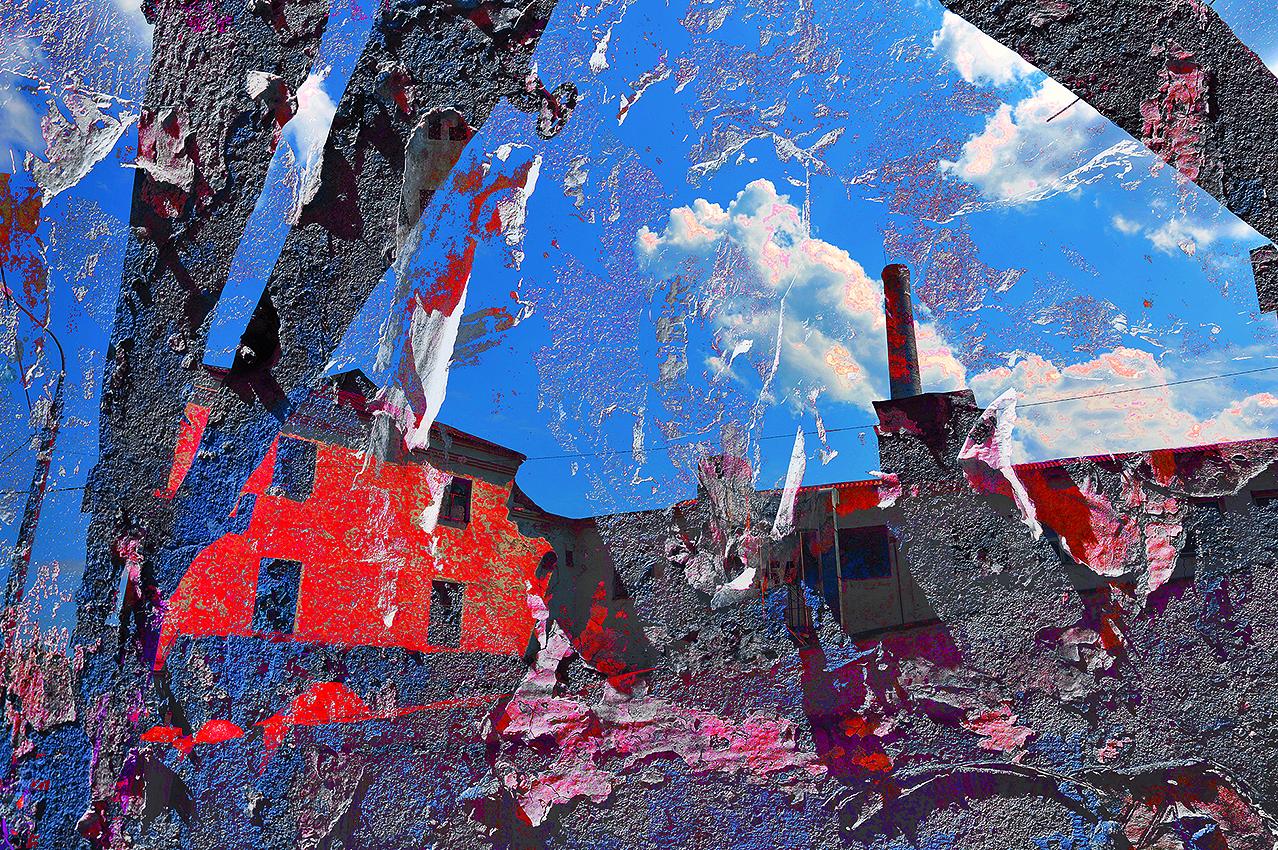 Oleg Malyovany
(1945, Rubtsovsk (Altai Krai, RSFSR))
Since 1965 he has participated in more than a hundred international and domestic exhibitions in Belgium, France, Argentina, Japan, Yugoslavia, Poland and other countries. In the 1960s and 1970s, he was fascinated by various types of manipulations with photographic material — collages, solarizations, posterizations, etc. In 1969 he became a member of the Kharkiv regional photoclub at the House of Amateur Artists of Trade Unions.
In 1970 he received a degree in metallurgical engineering at the Kharkiv Polytechnic Institute (now the National Technical University "KhPI"). In the 1970s he was a member of the Vremya group, which was organized on the basis of the regional photo club. He worked in the photo laboratory of the O. N. Sokolovsky Institute of Soil Science and Agrochemistry. In 1979, a fire broke out in his laboratory, destroying most of the artist's early works. Since 1976 he has been an honorary member of the Krakow Photo Union, in Krakow, Poland. He has won more than thirty gold and silver medals and diplomas in international photography contests. In 1989, he received the first Kodak Prize at the Paris-Moscow International Exhibition, held at the Georges Pompidou Center in Paris, and in Moscow. In 2004 he won the Municipal Prize in Photography. In 2012 — laureate of the Oleksiy Ivanytsky First Photography Prize. Oleg Malovany's photographs were acquired by the Pushkin State Museum of Fine Arts (Moscow, Russia), Zimmerly Museum, Nancy and Norton Dodge Collection, (New Jersey, USA), Kharkiv Art Museum (Kharkiv, Ukraine), as well as in private collections in Germany, France, Sweden, Canada, USA, Israel, Australia.
Rotate device to landscape