Blown away by the time
2020
Sergei Sviatchenko
Blown away by the time
2020
The new series, "Blown away by the time", explores spacial interplay of construction and perspectives in the city of Brussels.Created from the artists photographic study of the European Union quarters, the series considers the Brussels quarters which were built before the European Union. Making the cut through his photography signifies the definitive nature of history, and cultural boundaries which will never be the same again.
Studying architecture at a young age, Sviatchenko's work is infused with principles of the practice. Though the artists work often creates a visual distance to precise location or the subject, in this series Sviatchenko allows the location to remain recognisable, allowing the "cut" to provoke unavoidable drama, and alluding to visions of new destiny. (Text by Faye Dowling)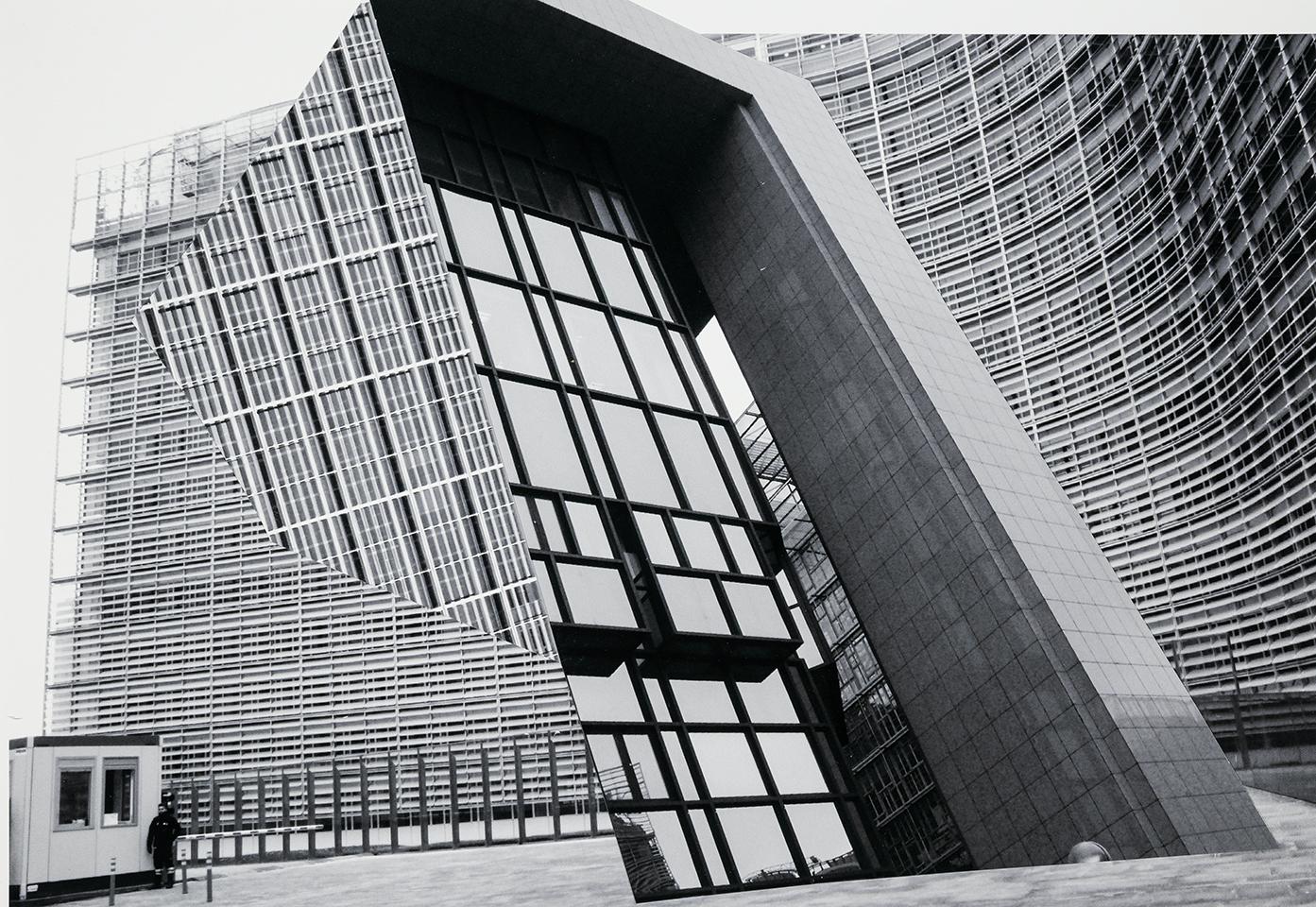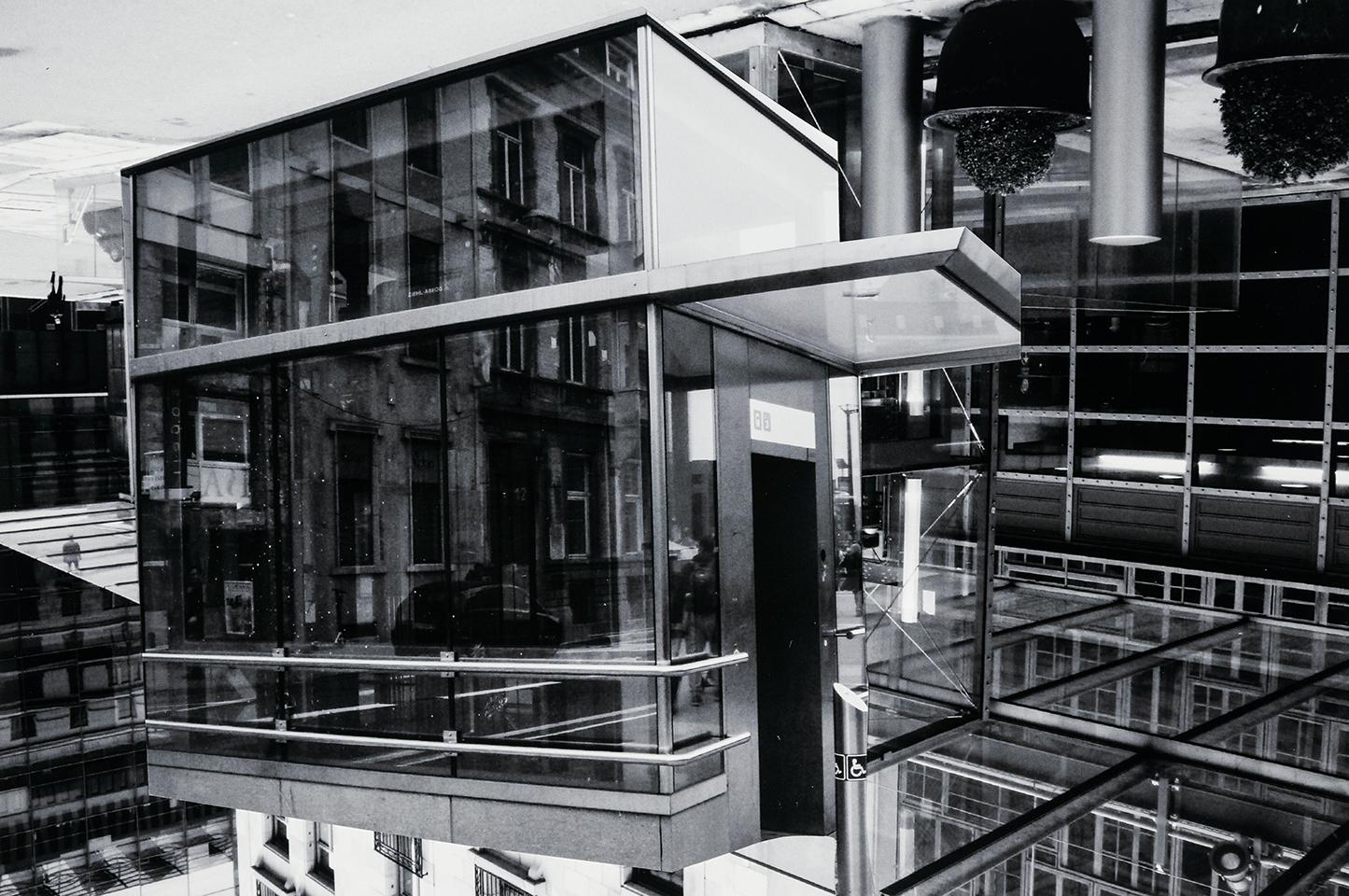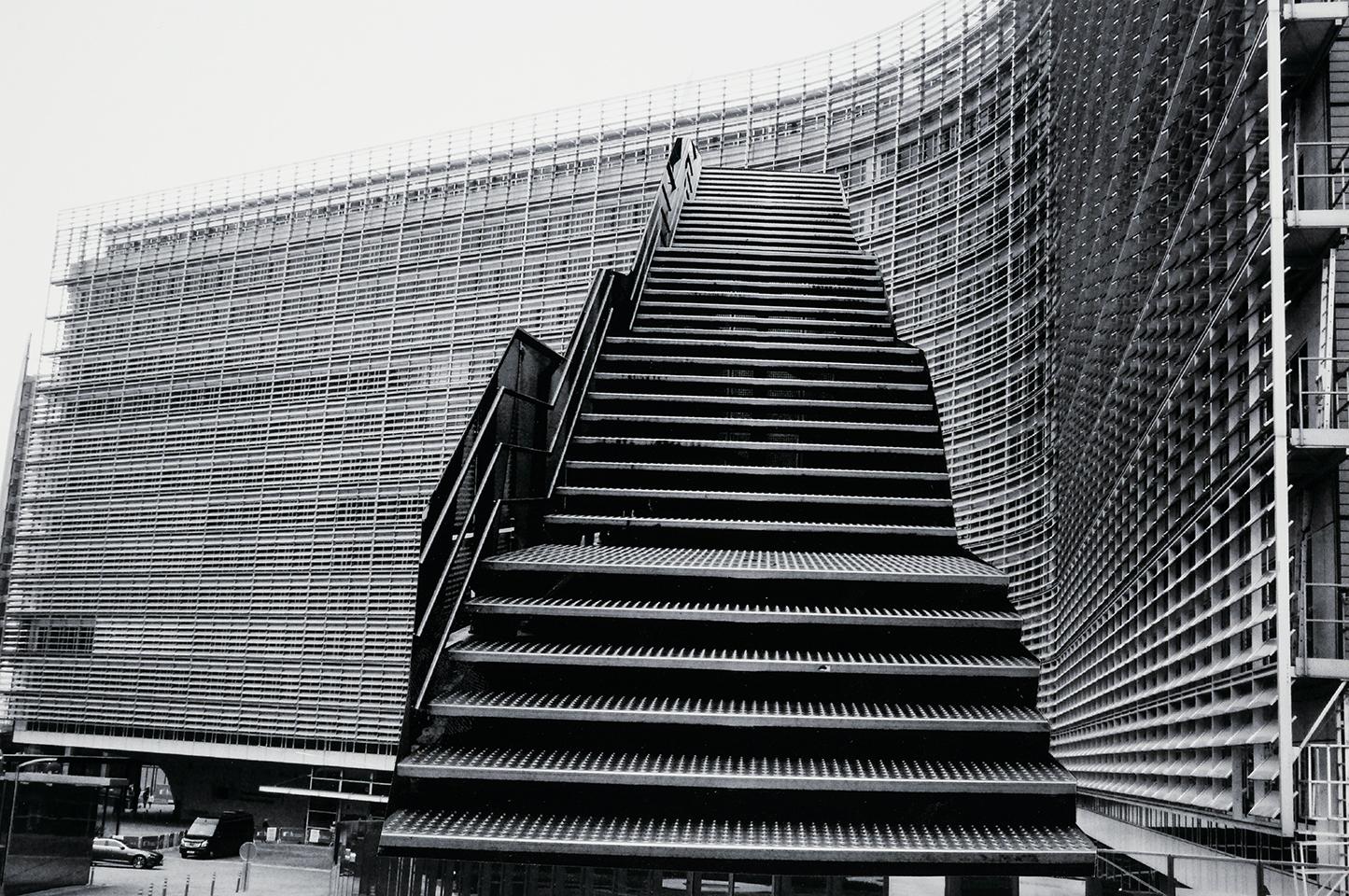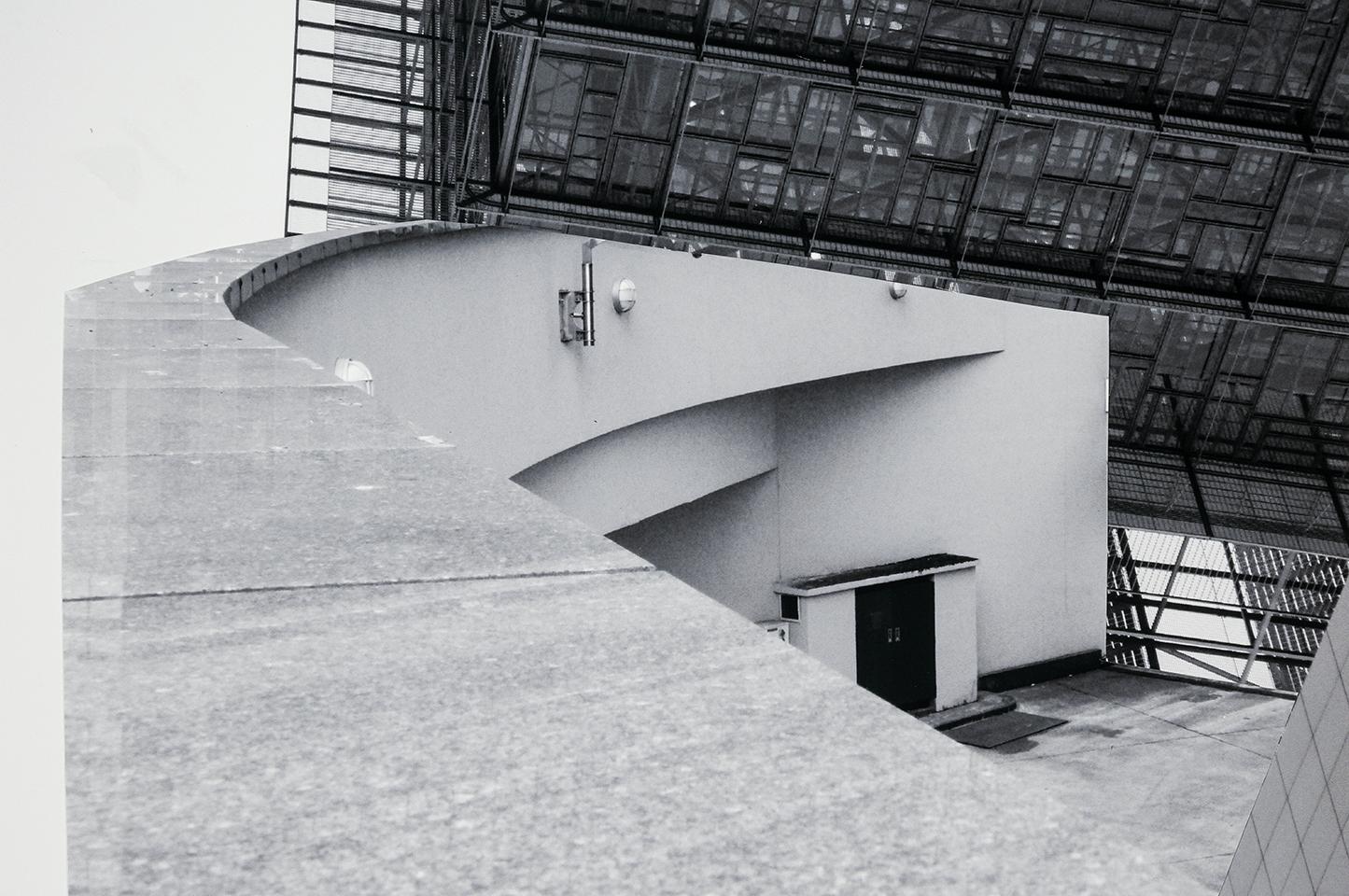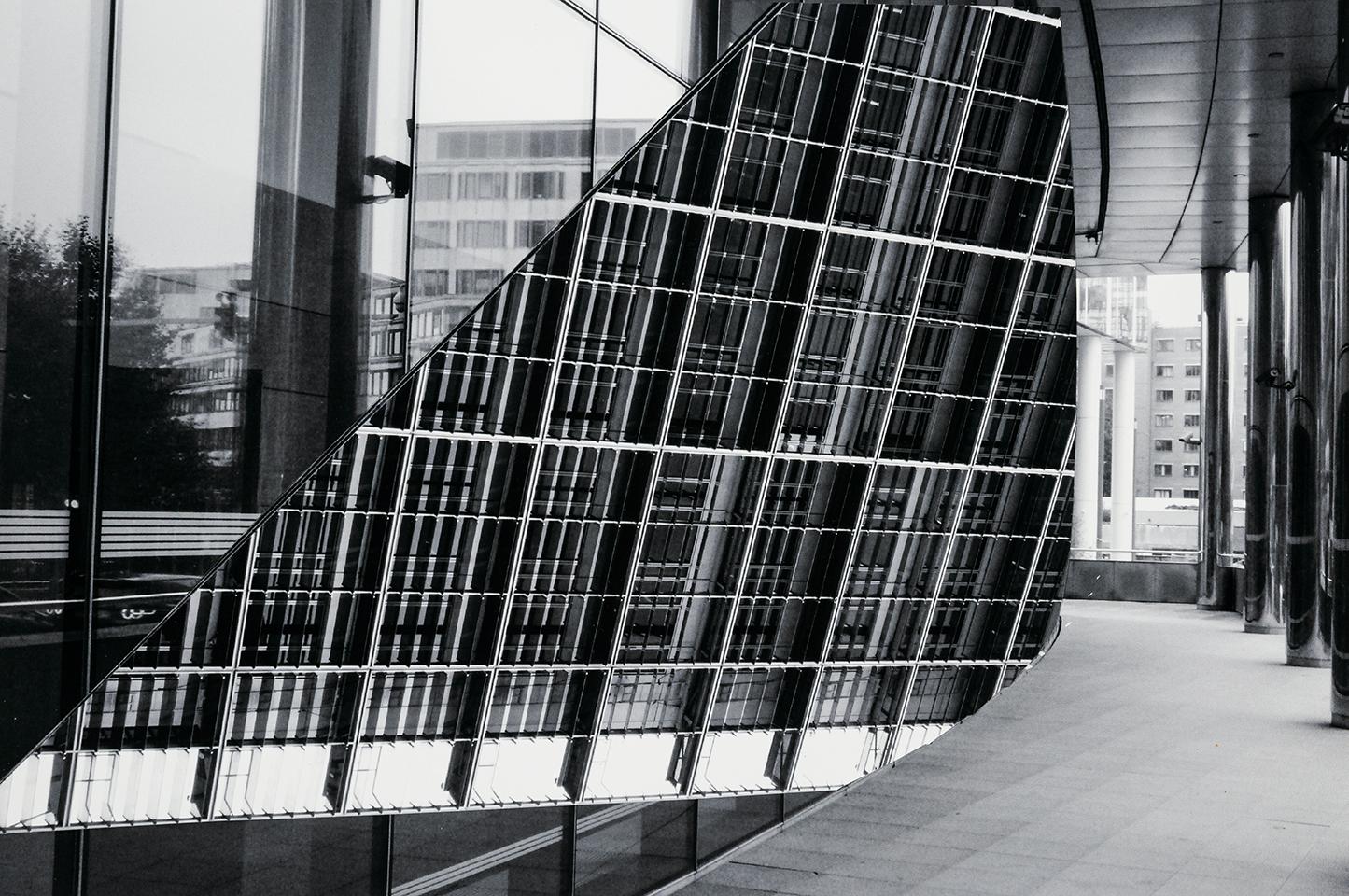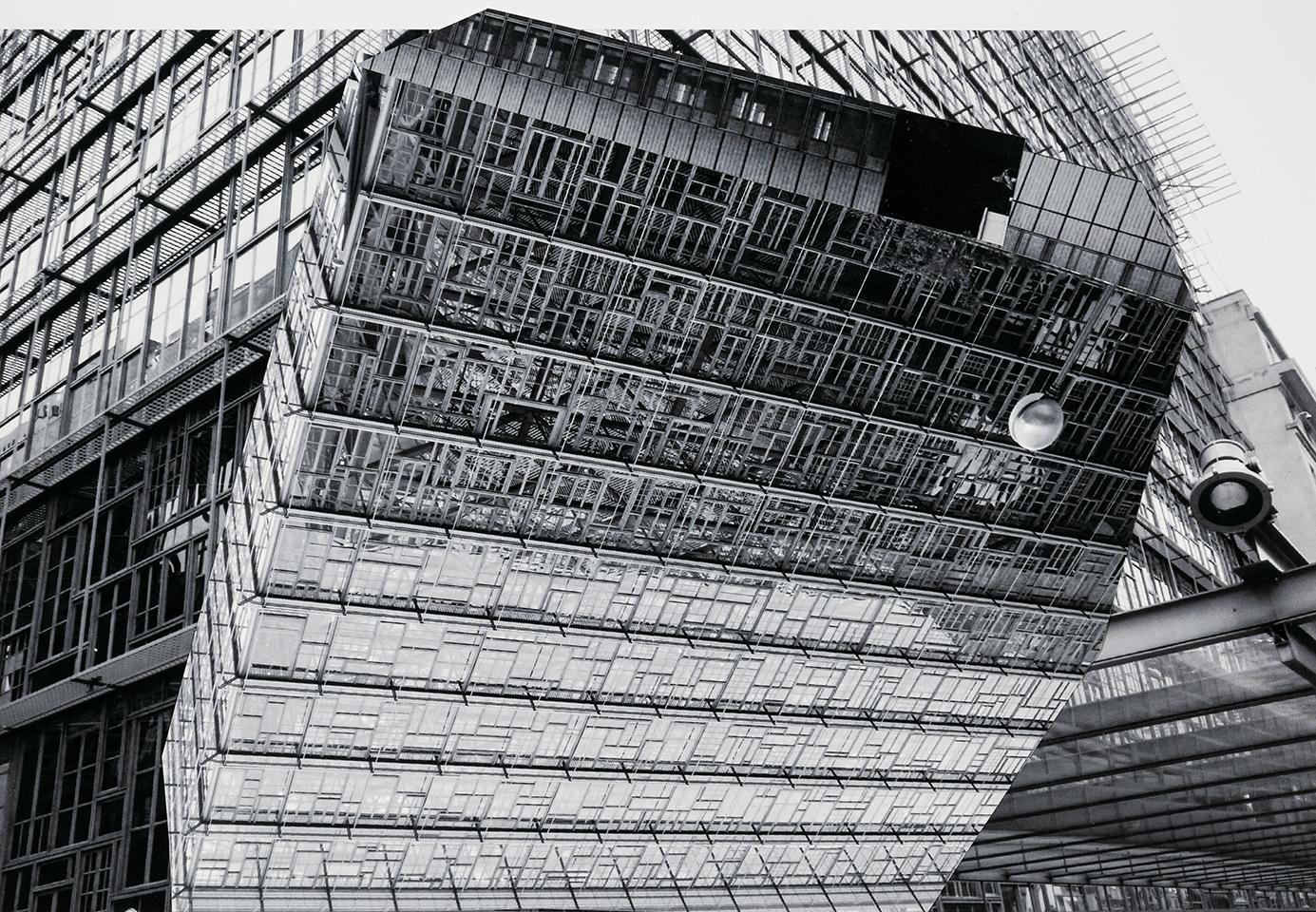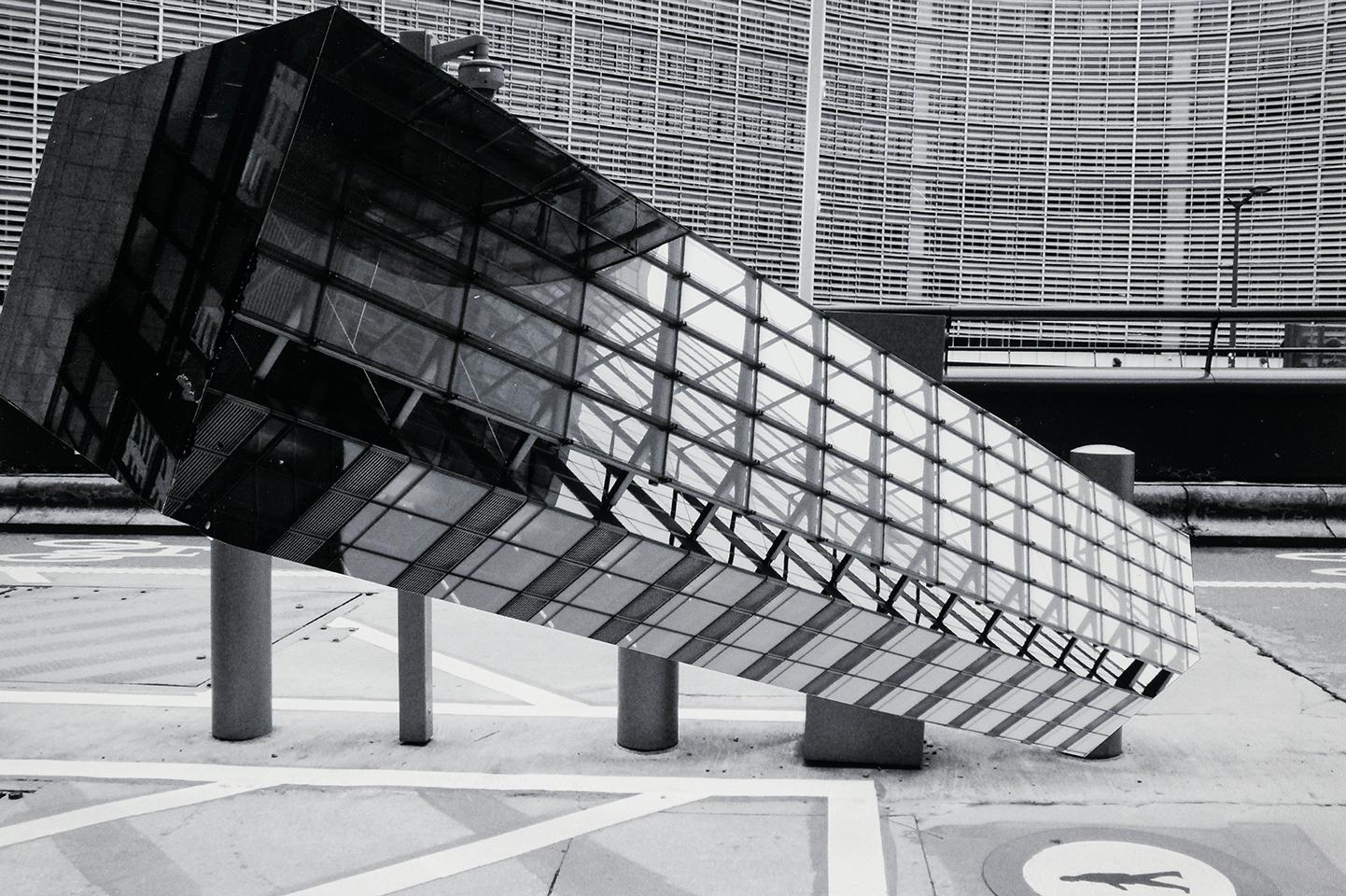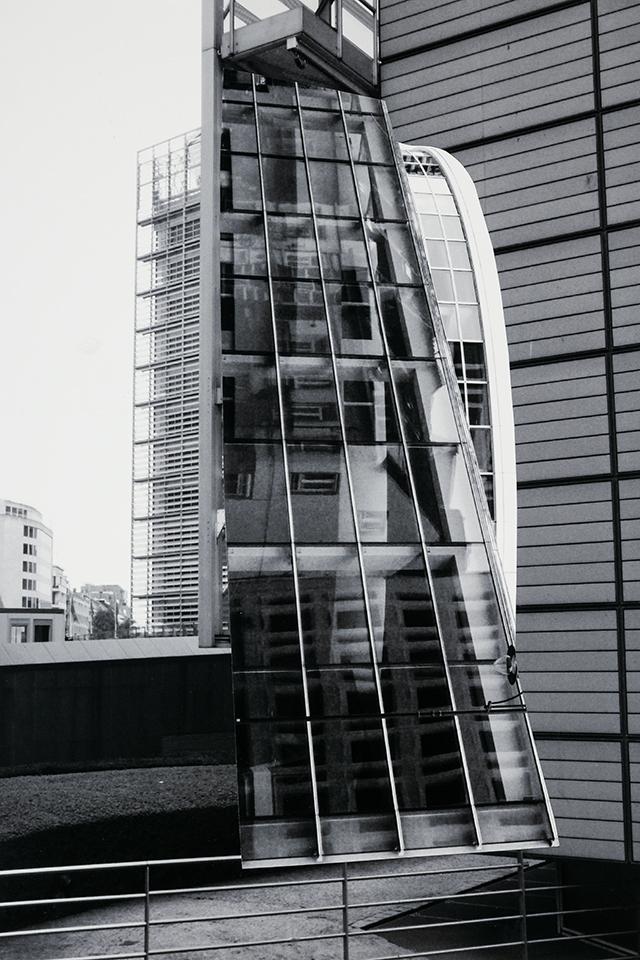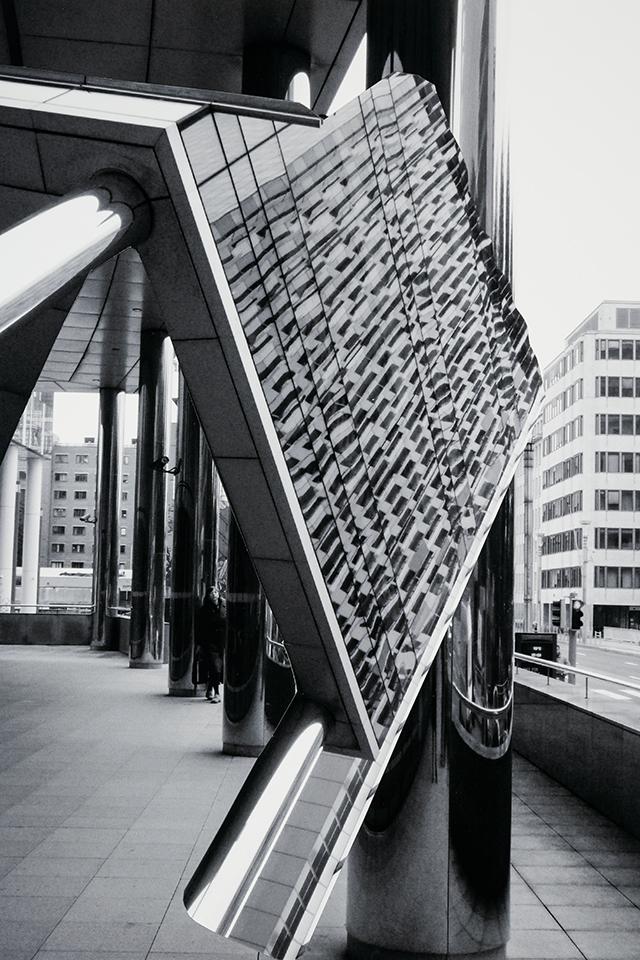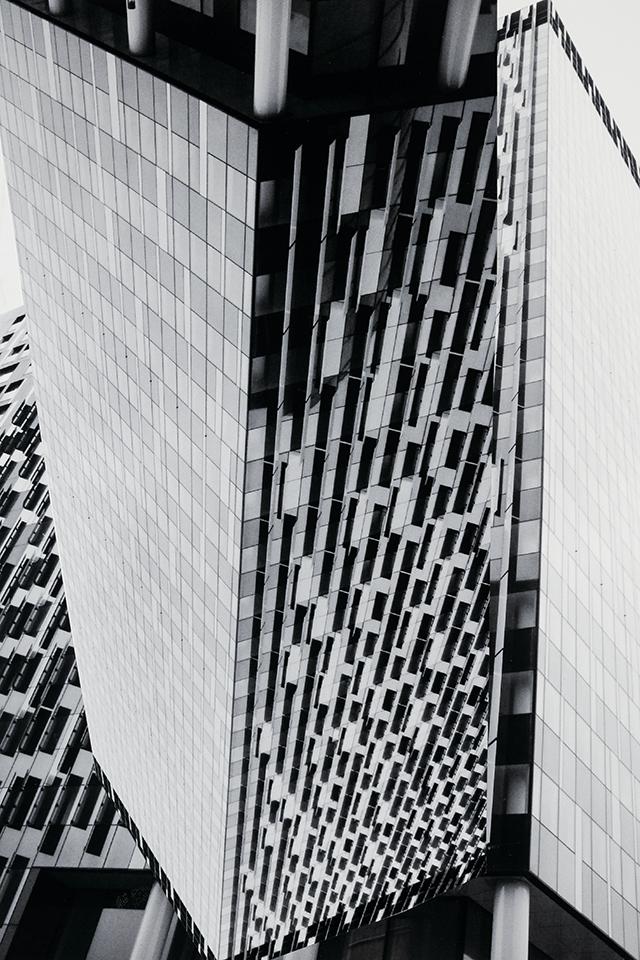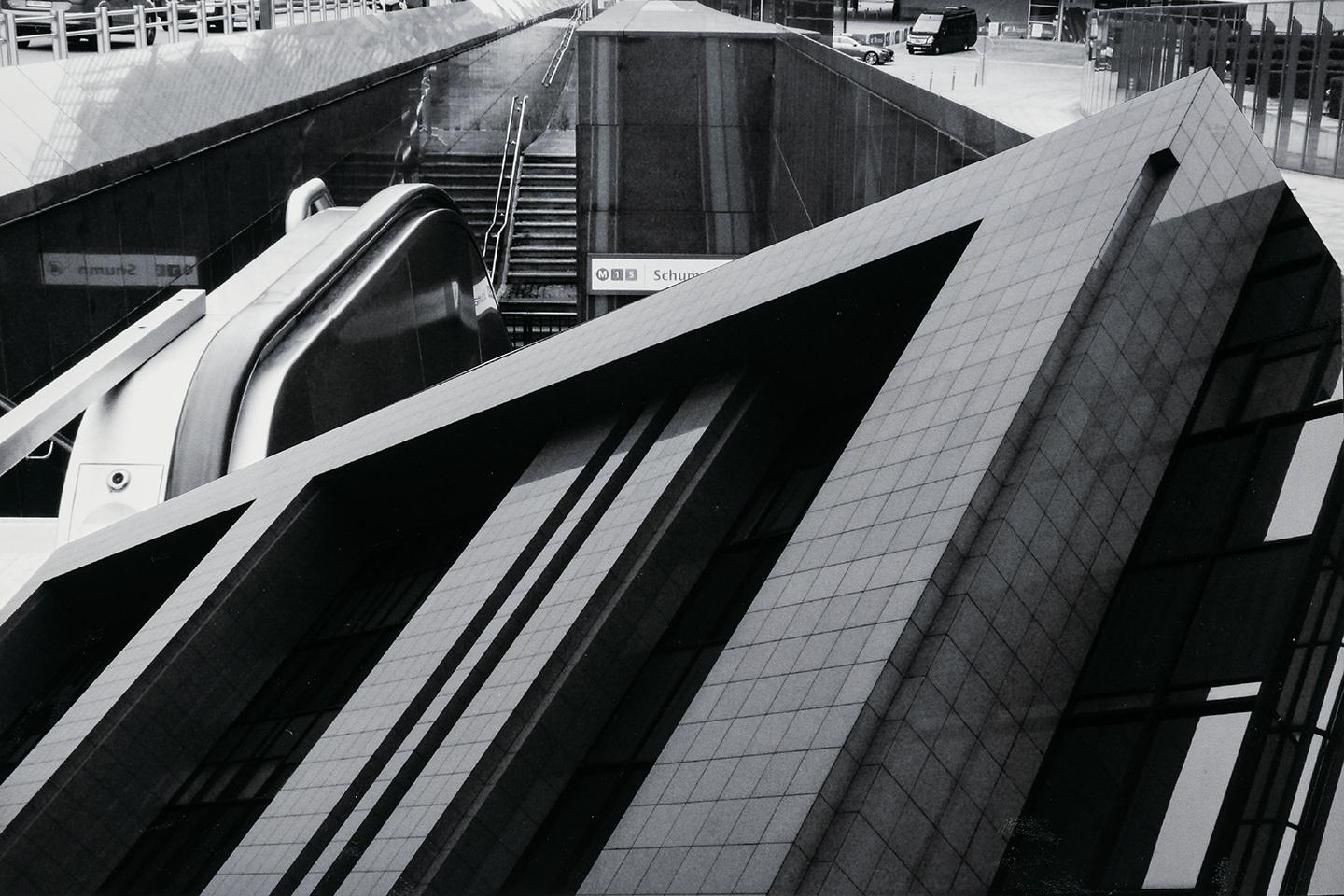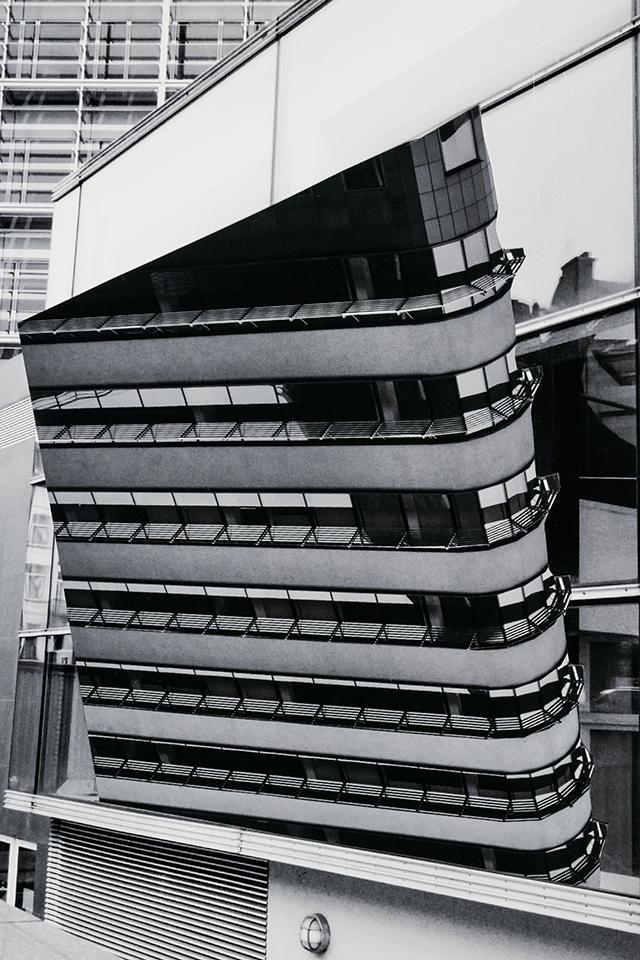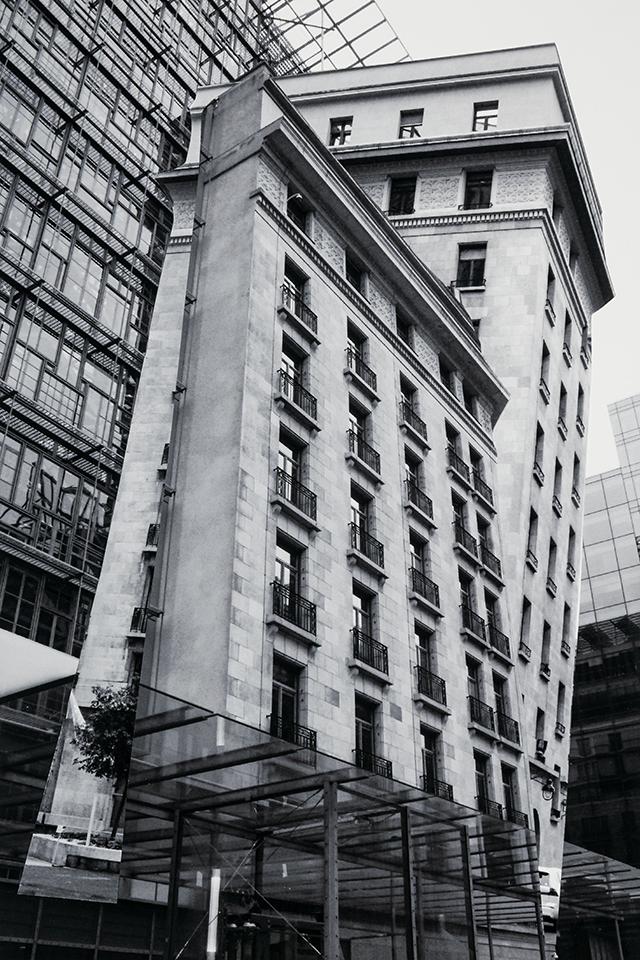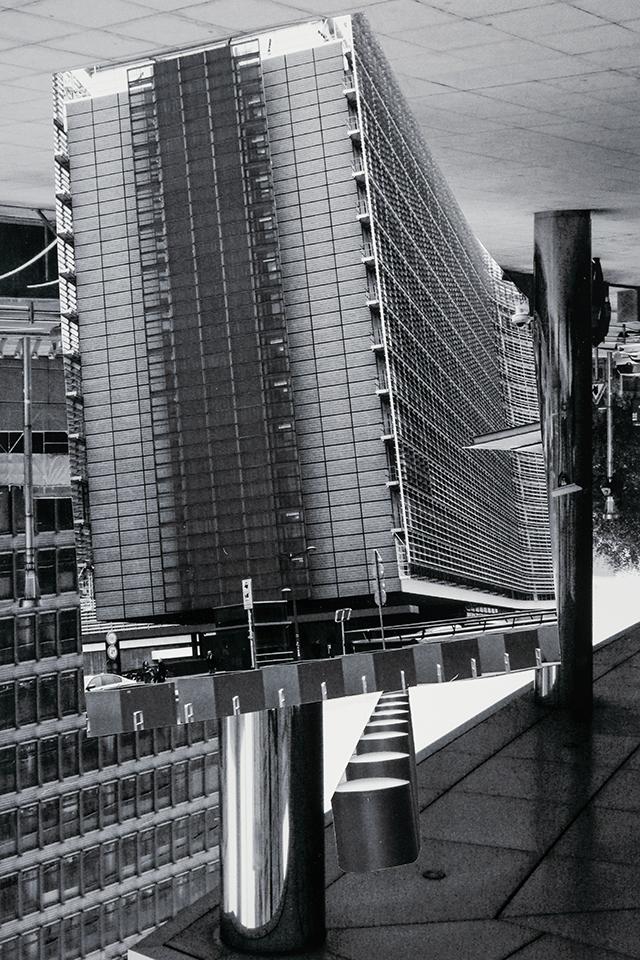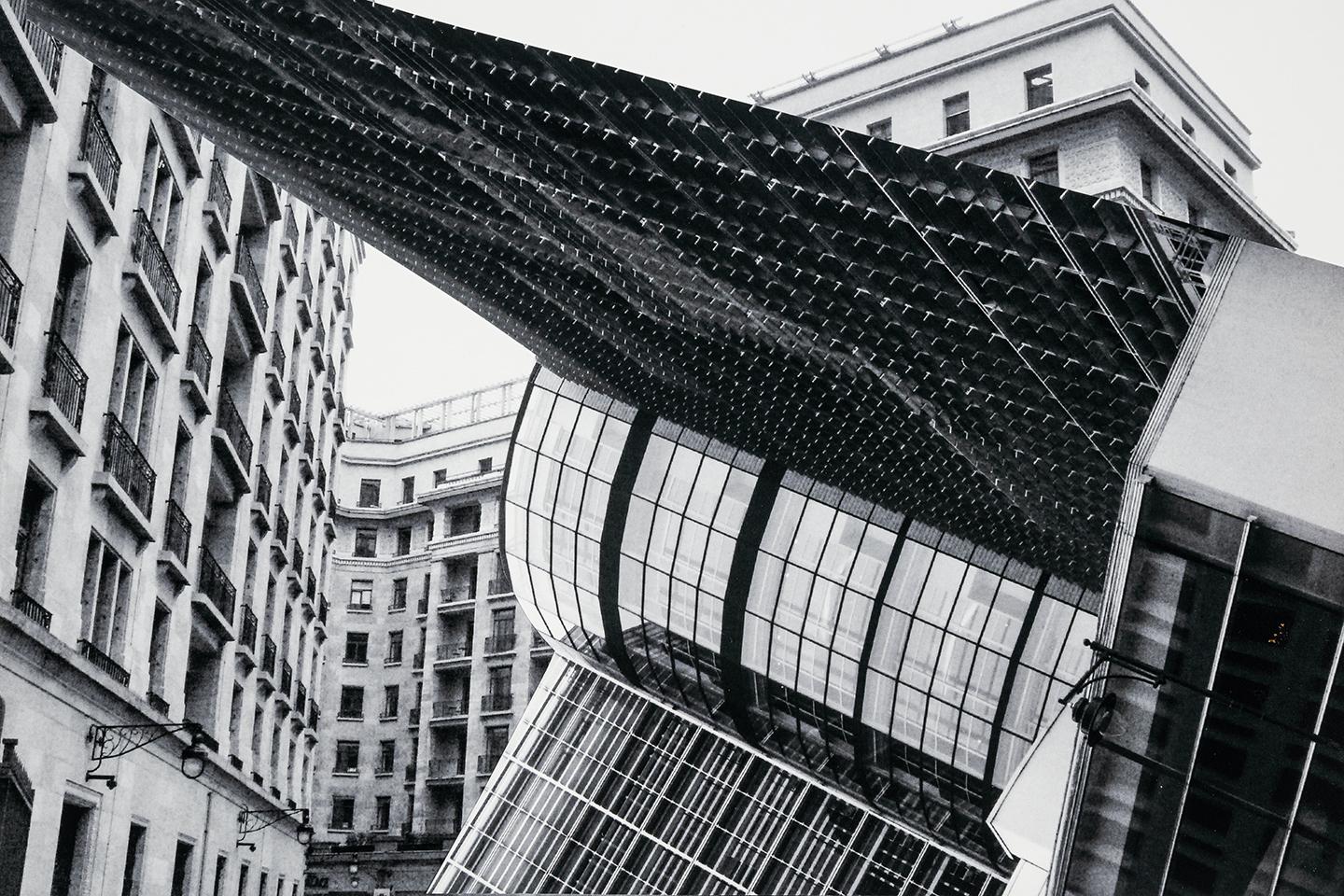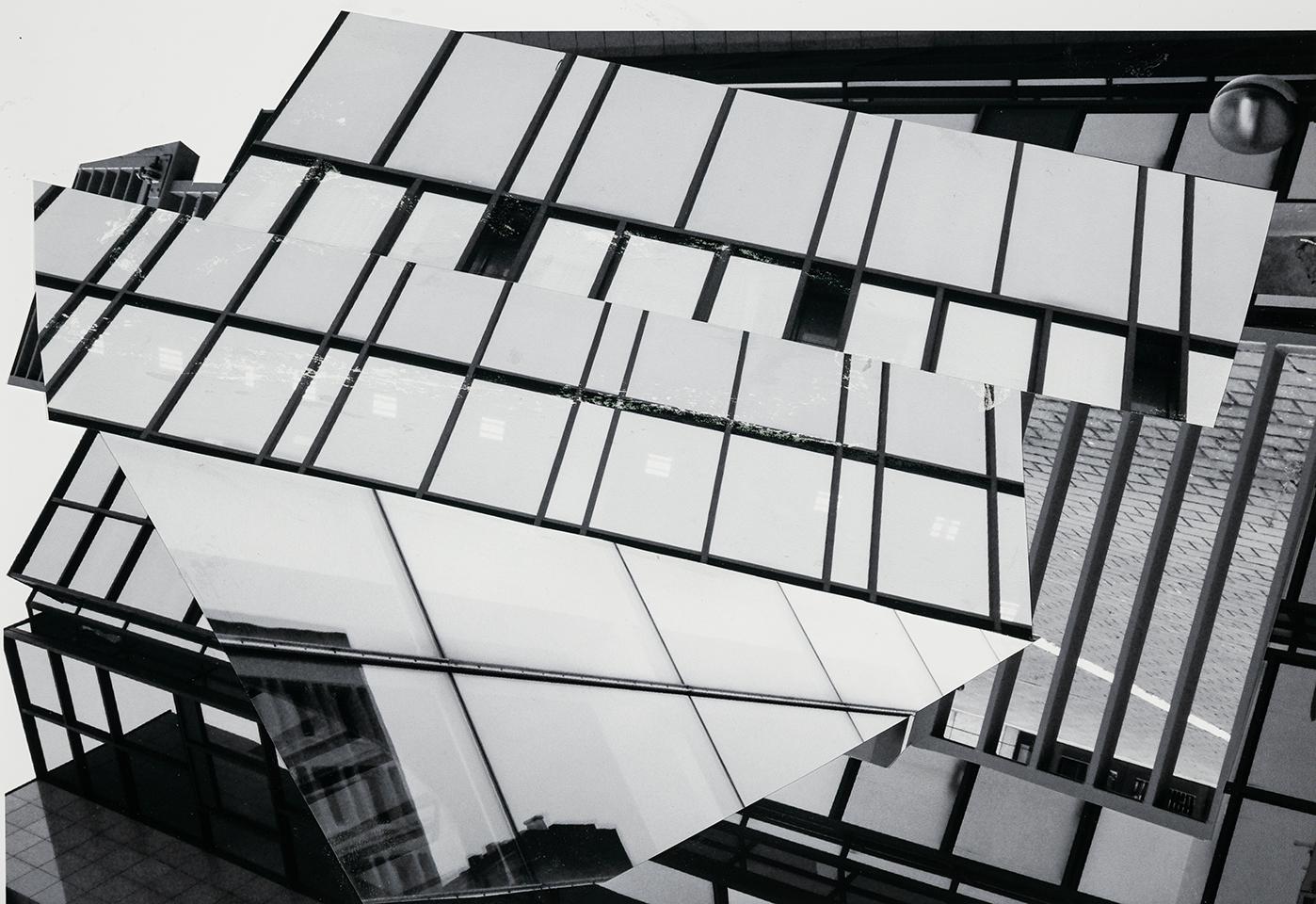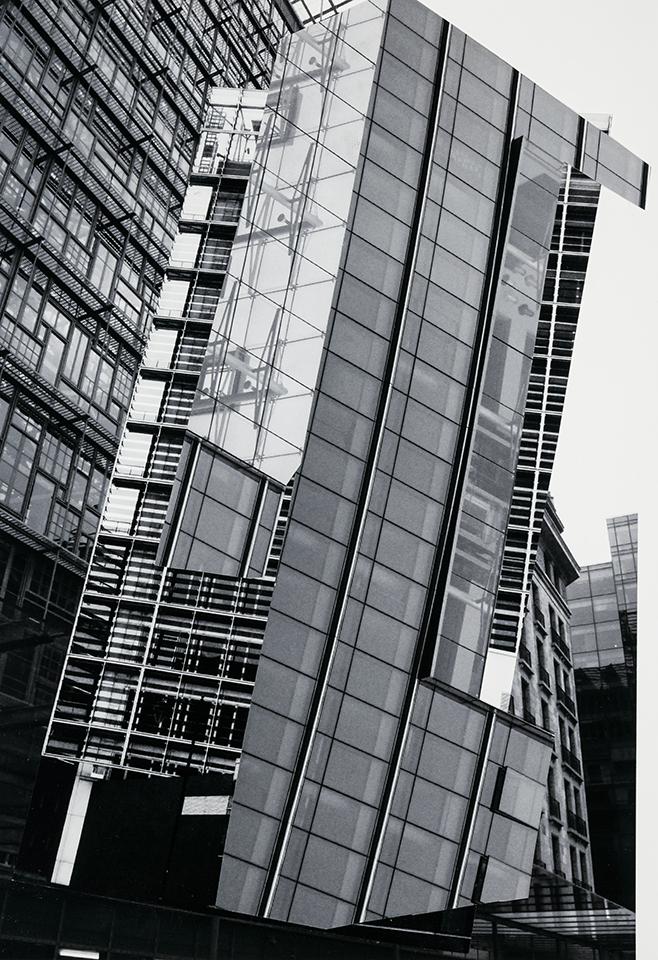 Sergei Sviatchenko
(1952, Kharkiv)
Is a Ukrainian artist living and working in Viborg, Denmark, since 1990. One of todays most influential collage artists. His oeuvre cuts through the boundaries of traditional and contemporary visuals, merging pop culture with politics, history, science and architecture in his ground-breaking art work.
Growing up in the Ukraine in 1960s, Sviatchenko witnessed first hand the revolutionary shifts in global society and contemporary culture. From Khrushchev's tomb to Gorbachev's new openness and the fall of the Wall, and the revolutionary extension of the West, bringing with it a new flourish of pop culture and artistic expression. In Sviatchenko`s work we see the reflections of decades of artistic exploration. From Soviet Avant-Garde art, architecture and Constructivism, to World War II Surrealism, and the 1960s American Expressionists and Pop music, and the films of director Andrei Tarkovsky.
A provocateur in the world of contemporary art , Sviatchenko`s collages and paintings have been exhibited in Denmark, Germany, Italy, France, England, Canada, and the USA and featured in celebrated magazines such as Dazed & Confused, AnOther, Kilimanjaro, Varoom, Elephant, This is a magazine, Rojo, Viewpoint and Blueprint. He is also the founder and editor of fashion journal 'Close Up and Private', which looks to capture the discourse between clothing, fashion and image. Sviatchenko has completed major commissions for companies in the DK such as Jyske Bank, Silkeborg, Aalborg University in Copenhagen, Poul Due Jensen Academy, Grundfos, and Magasin du Nord, Copenhagen. His work has been published in monographs including Sergei Sviatchenko: Collages by Rick Poynor (Schlebrügge, Vienna, 2014), Everything Goes Right and Left if You Want it. Art by Sergei Sviatchenko (Gestalten, Berlin, 2012), and Sergei Sviatchenko: I AM COLLAGE, (Lindhardt & Ringhof, Denmark 2018).
Rotate device to landscape